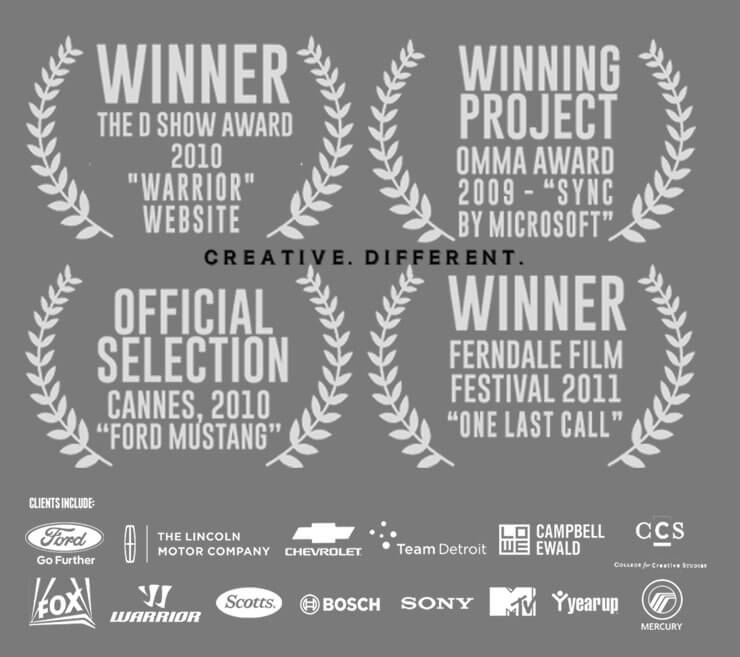 DEMO REEL
Watch This First
Watch My Demo Video Reel
(2011-2015 Reel).  There is also an older reel (2007-2010) you can watch under "about me". Below are some video sections of my work: Automotive jobs, Diversified jobs and Music Video/Film production. Walk-throughs, demos, CG, etc.  (Get some popcorn first).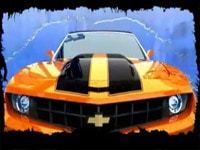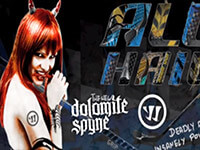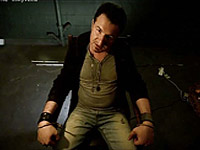 automotive videos
diversified videos
music videos/film

My main work responsibilities are creative: Ideation, design, production, animation, video editing and FX, sound. I do graphic and web design, traditional and print, digital creative, online media, sound design. I led my MYCO Online Media Team into many victories. Follow the link below for more.
As a musician, I've released several albums & compilations and I performed at all kinds of venues.  In 2010 I've won the "Hard Rock's Ambassador's of Rock" title competing with over 50 best American rock bands. My CD release party was hosted by the popular rock radio station in Detroit – 101WRIF.
I've done many TV commercials, music videos and few indie films. There are also demo reel videos, animation, custom sound design & music score for film, documentaries, reality show pilots (one of them is made for Discovery channel), and corporate presentations. Check out the few of my examples here.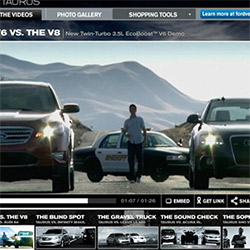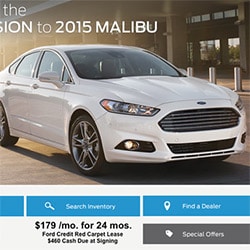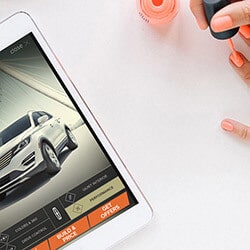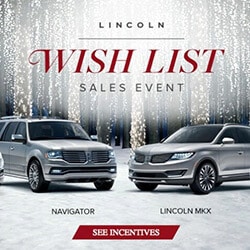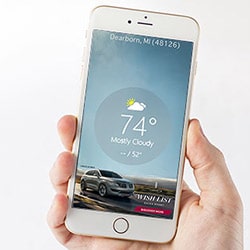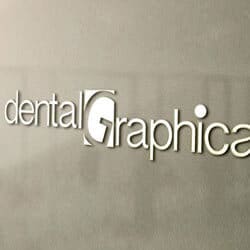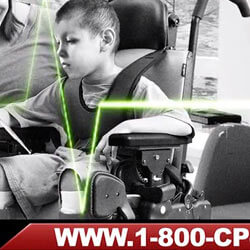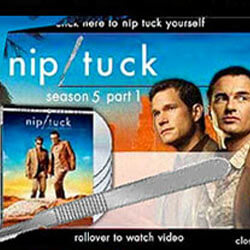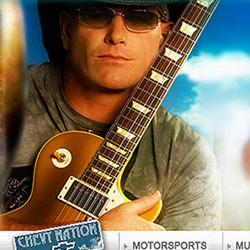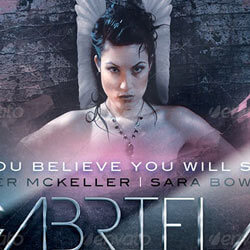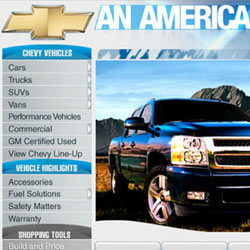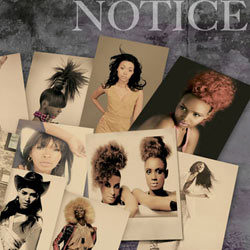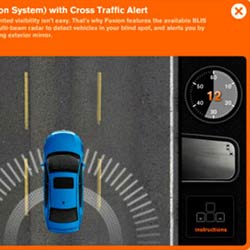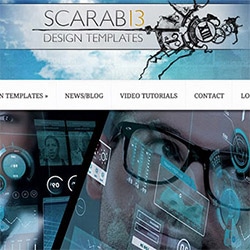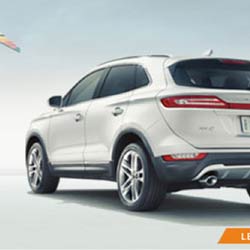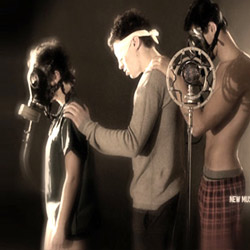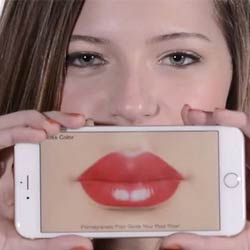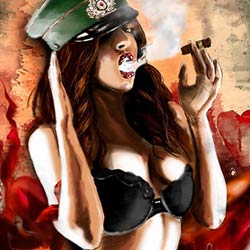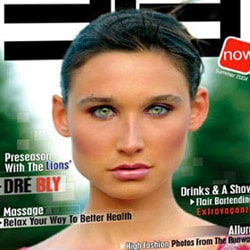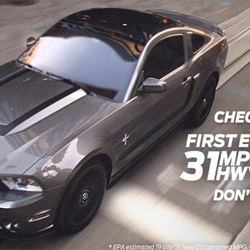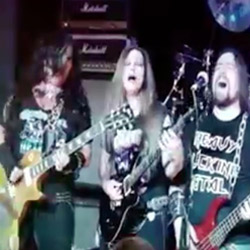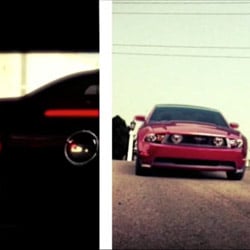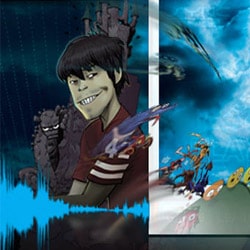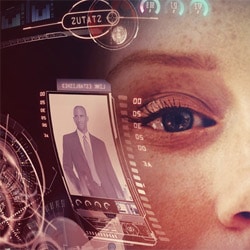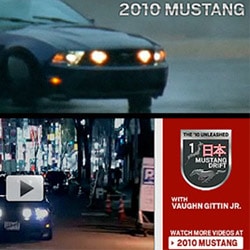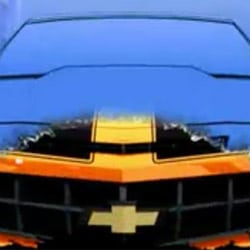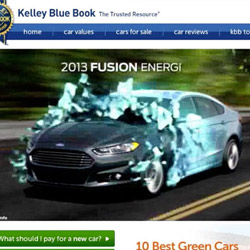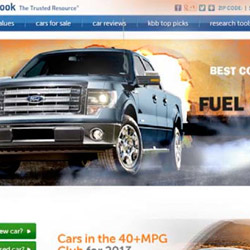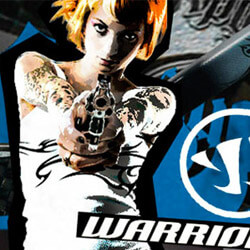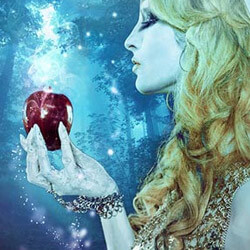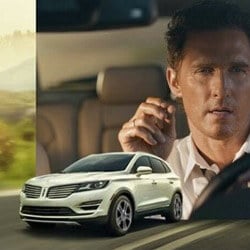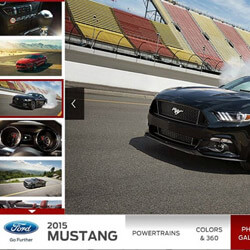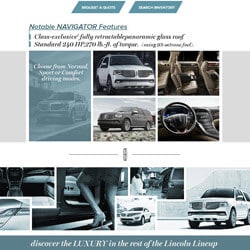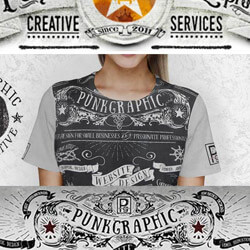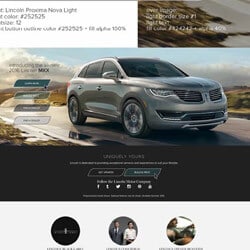 PORTFOLIO
A Small Collection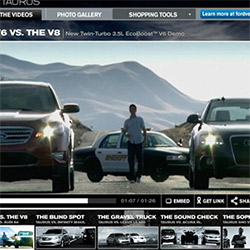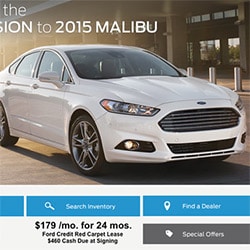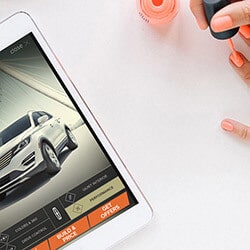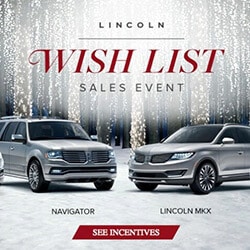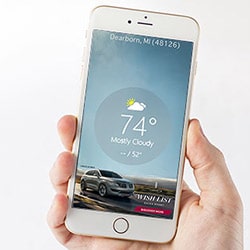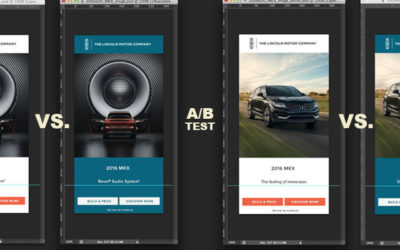 Split Testing A/B OF MYCO ONLINE MEDIA Which one will win? Well… … that is something no one knows yet. So, after re-designing the new Lincoln MYCO set of OLM units, I also designed a similar set, but in a different color. Instead of blue/white,...
read more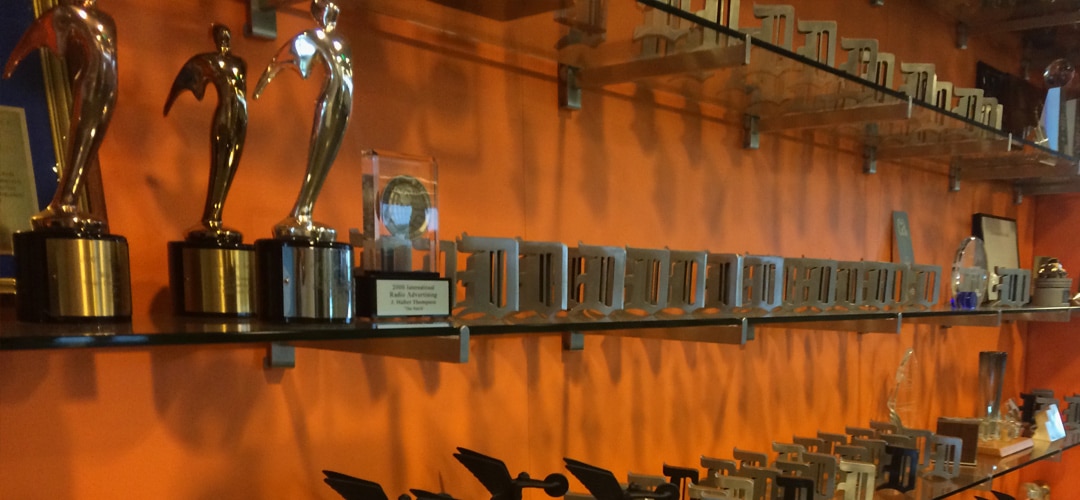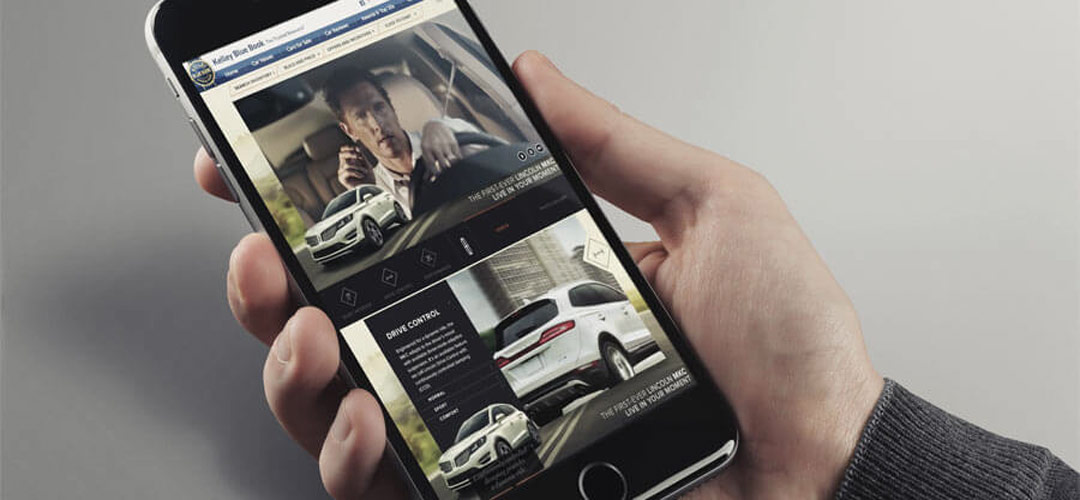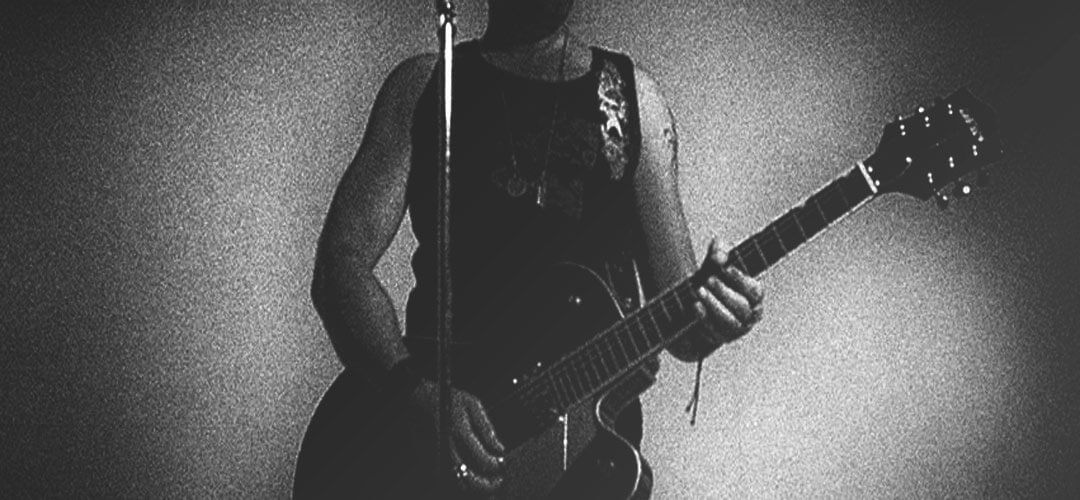 VISIT MY CREATIVE PORTFOLIO FOR MASSES
With an Elite Author status on Envato marketplace, and over 500 Creative Files available for download, my portfolio is generally much larger and has many more items in all genres, styles and creative techniques. Print designs, website graphics, branding, Photoshop actions, brushes and other add-ons, presentations, typography, image effects and processing, animation and much more.
Designs for Masses