IMPORTANT - SITE MAINTENANCE MODE
I am currently switching to a new, responsive platform and there is a lot of work redoing hundreds of articles, posts, blogs, portfolio pieces. Right now many elements don't look the way they are supposed to. Please be patient as the work goes. The website should be fully operative by January of 2016.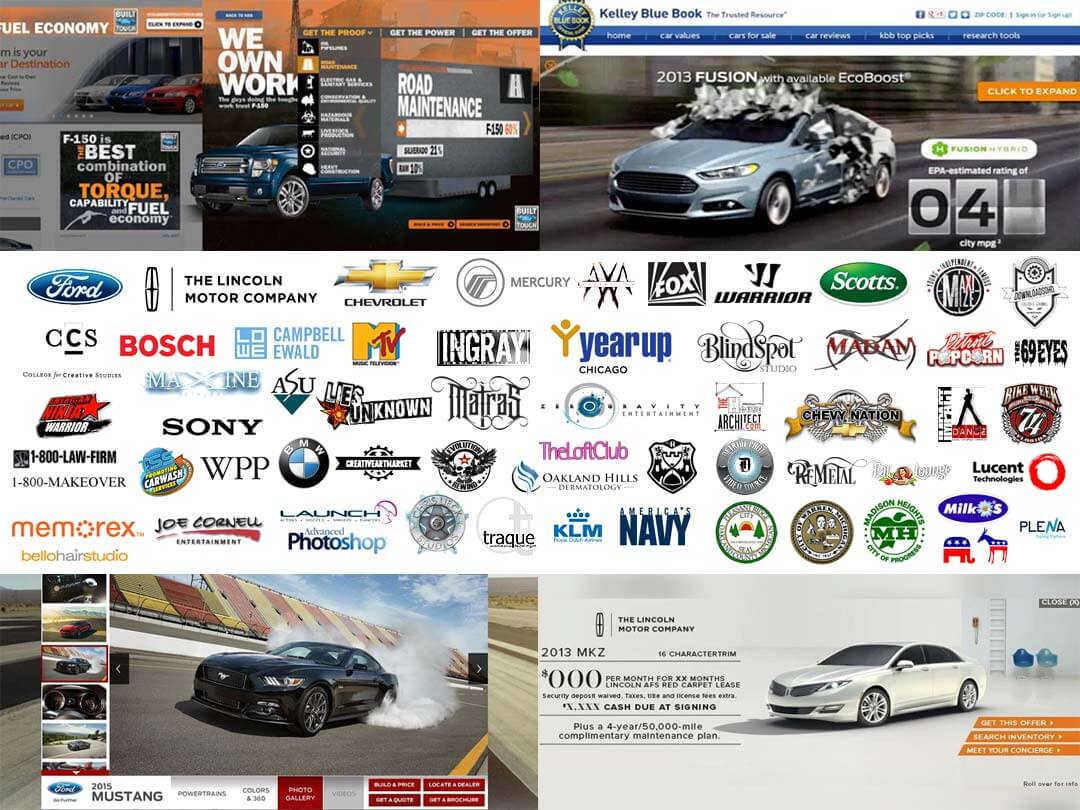 Clients
I've done creative work for hundreds of companies. As a Sr. Art Director for Advertising agencies 'Campbell Ewald' and 'Team Detroit', I've worked full-time on Ford, Lincoln, Chevy and Mercury accounts (among others), creating online units with millions of impressions worldwide. My work on Chevy Autobots (animation, music) was approved by S.Spielberg.
Internationally Awarded
including: the D Show award, OMMA award, Hard Rock's 'Ambassadors of Rock' Winner, Memorex Design Award, Website of the month, etc.
Latest From the Blog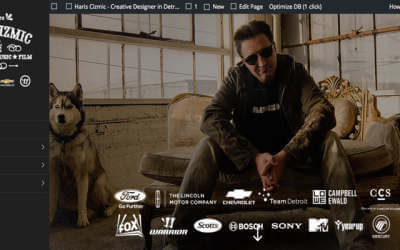 OK, This is a big one. I am re-doing my 2 years old website. Why, you ask? I will tell you. Even though, I am getting thousands of hits a day, my bounce rate was high – which means that most people would check my homepage only, never going any deeper.... read more
Get In Touch
Leave your name and email below along with what you are looking for in the message box. I will get back to you soon.