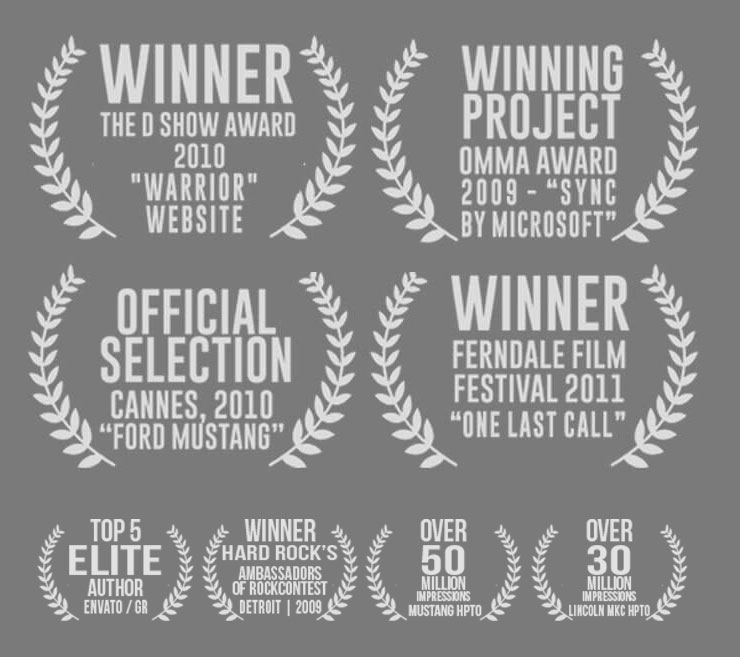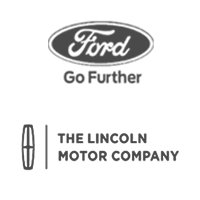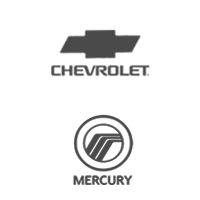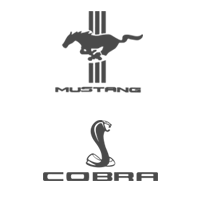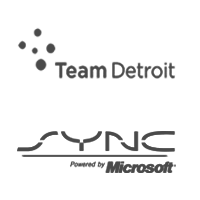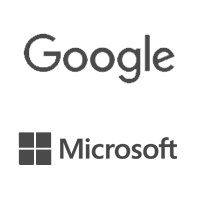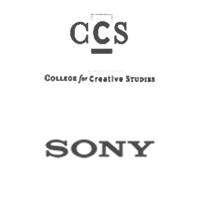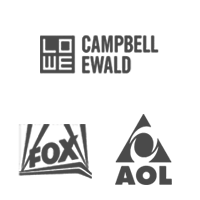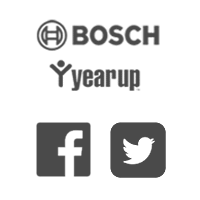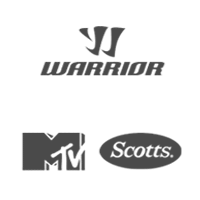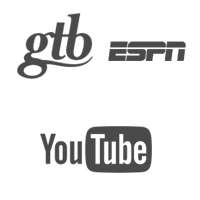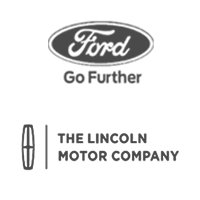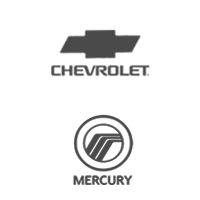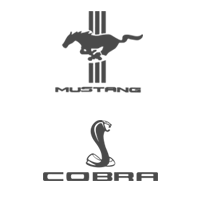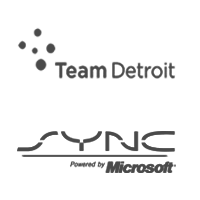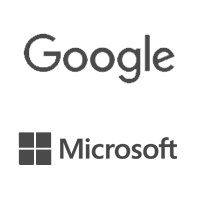 DEMO REEL
Watch This First
Watch My Demo Reel
(2011-2015 Reel).  There is also an older reel (2007-2010) you can watch under "about me". Below are some video sections of my work: Automotive jobs, Diversified jobs and Music Video/Film production. Walk-throughs, demos, CG, etc.  (Get some popcorn first).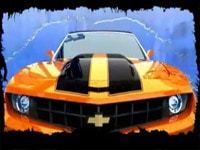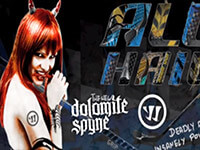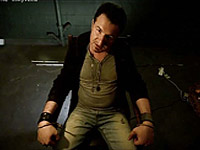 automotive videos
diversified videos
music videos/film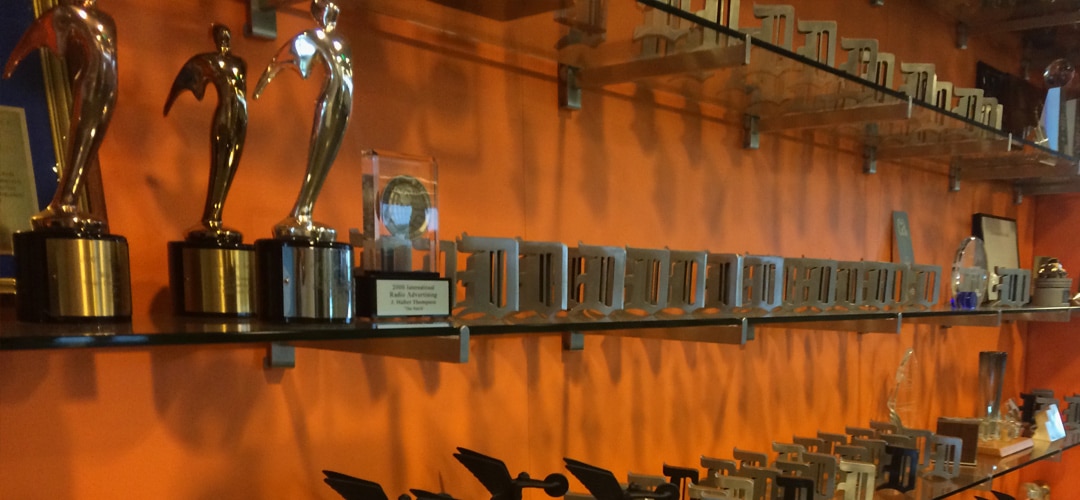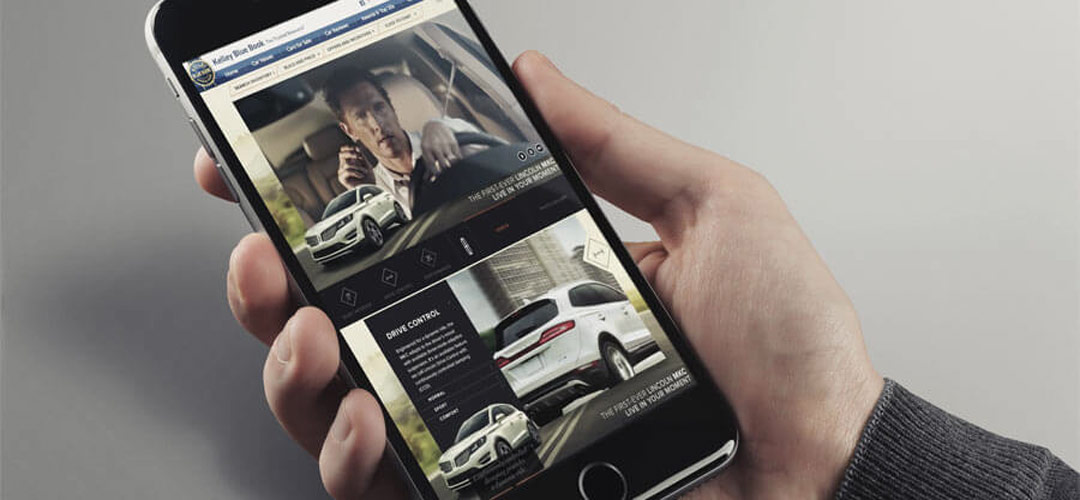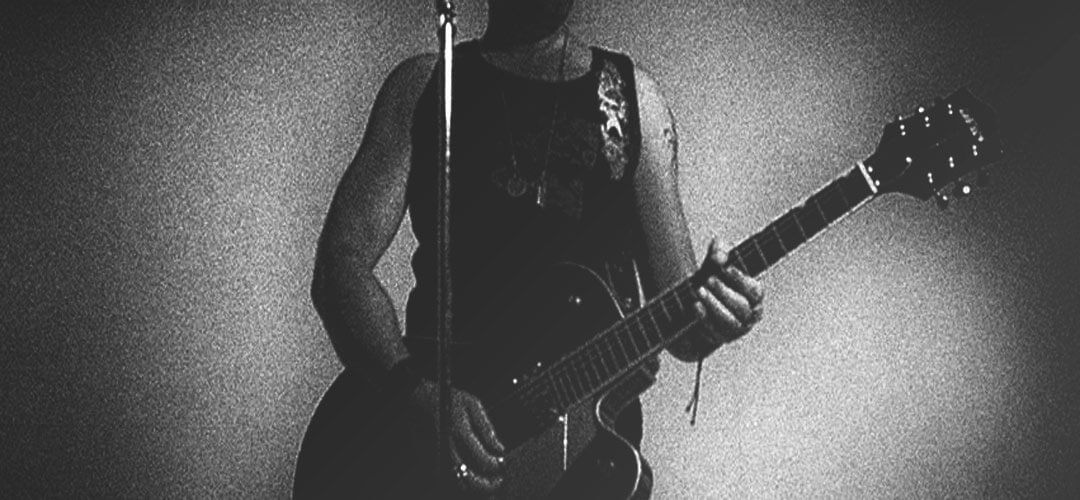 FROM MY PORTFOLIO
Small collection of my creative / production work. (Click on thumbs).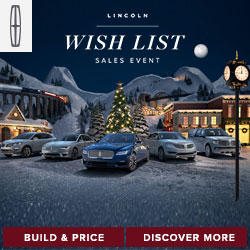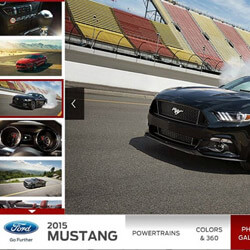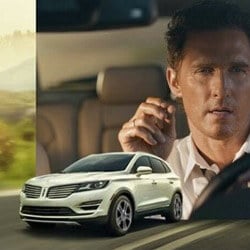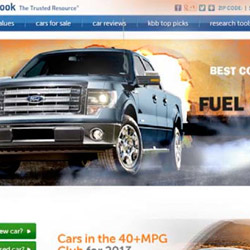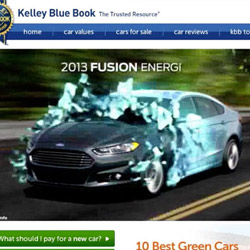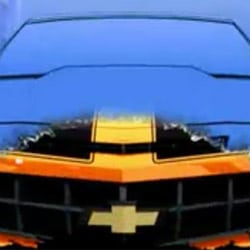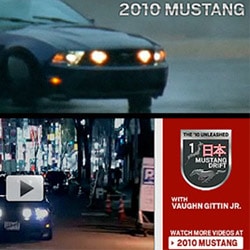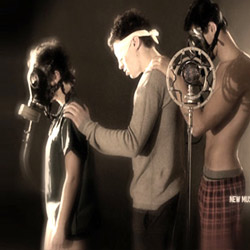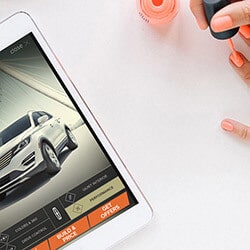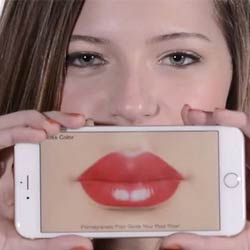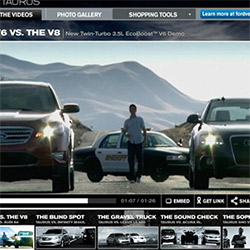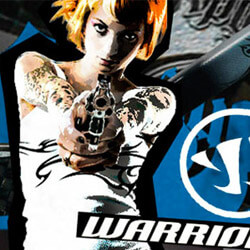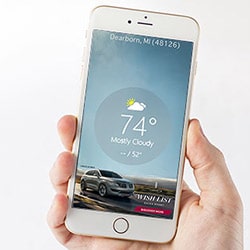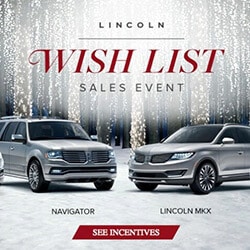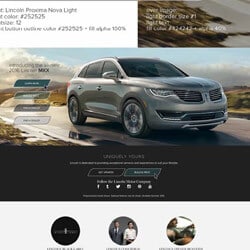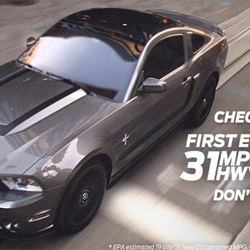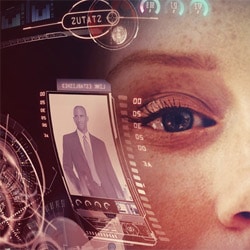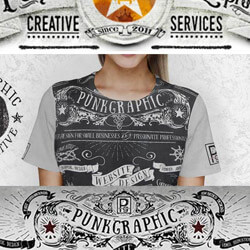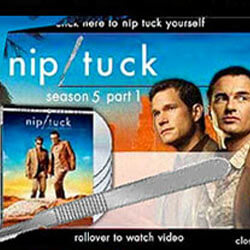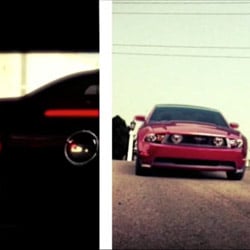 PORTFOLIO
A Small Collection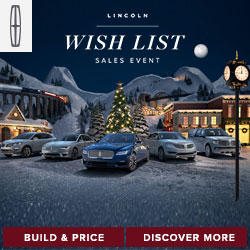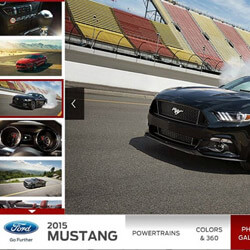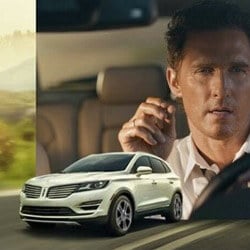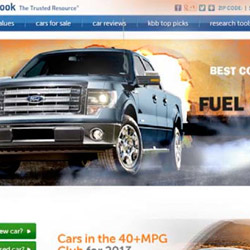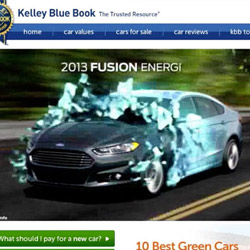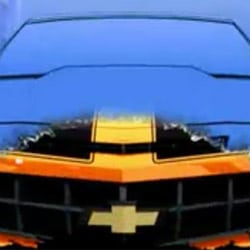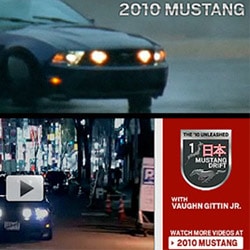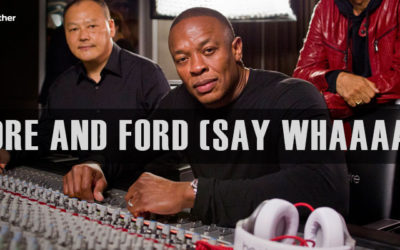 Many times people ask me what is the process that goes into creating of Ford or Lincoln advertisement pieces, that get produced with high budget for millions of people to see. Well, I will tell you something about that. Usually we hear about something new coming down...
read more

For a limited time only – All 10 releases for only $49.99! Get Haris's discography in one convenient package, including many music videos, artwork, info files, covers, etc. Including BONUS track "Breathe In Water" – 2016