Welcome to one of the World's Largest Creative Portfolios of a single artist; an Internationally Awarded Advertising & Design Professional, a Videographer and a Musician, Haris Cizmic (Detroit, MI, USA)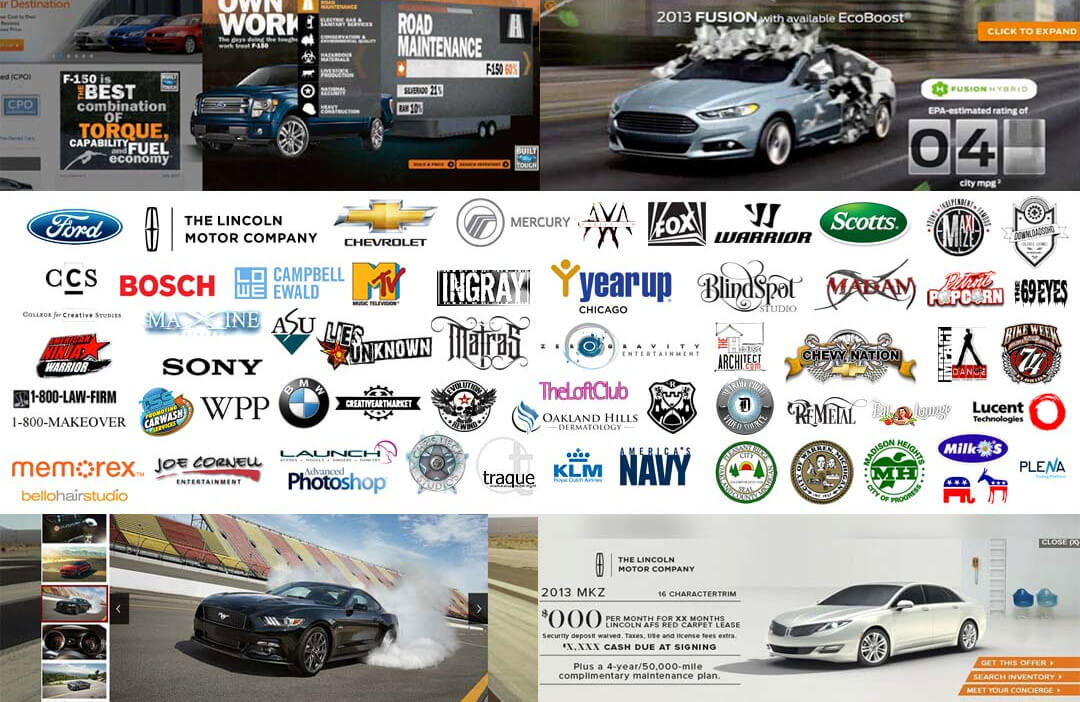 Clients
I do ideation, creative work and production for major advertising companies. As a Sr. Art Director for Advertising agencies 'Campbell Ewald' and 'Team Detroit', I've worked full-time on Ford, Lincoln, Chevy and Mercury accounts (among others), creating online units with millions of impressions worldwide. My work on Chevy Autobots (animation, music) was approved by S.Spielberg. I've created some of the most viewed online media units, including Ford Mustang, Lincoln MKC,  Chevy Camaro and many others. I've produced dozens of TV commercials and Music Videos for popular musician, including Madam X,  Ingray, Maxine Petrucci, etc.
I've recently animated several conceptual openings for the new Ford look & feel – Using of the script logo and a color splash is just kicking in, in TV, websites, online media units, print. This is my little contribution to the new, latest hot trend in Ford branding – I've used After Effects for this task. These 4 are just a small part of the initial 20+ animations I've done, in a variety of styles and looks.
---
Internationally Awarded
I've got many awards and titles over the years. Just to mention few: the "D Show Award" (2010), "OMMA Award" (2009), Hard Rock's "Ambassadors of Rock" Winner (2009), Memorex Design Award (2001), Website of the month (2002), International Music Festival "Forte" (1998), etc. (See the full list in "Awards" section below). I've also won many Awards for my clients, working as a vendor / outsourcer.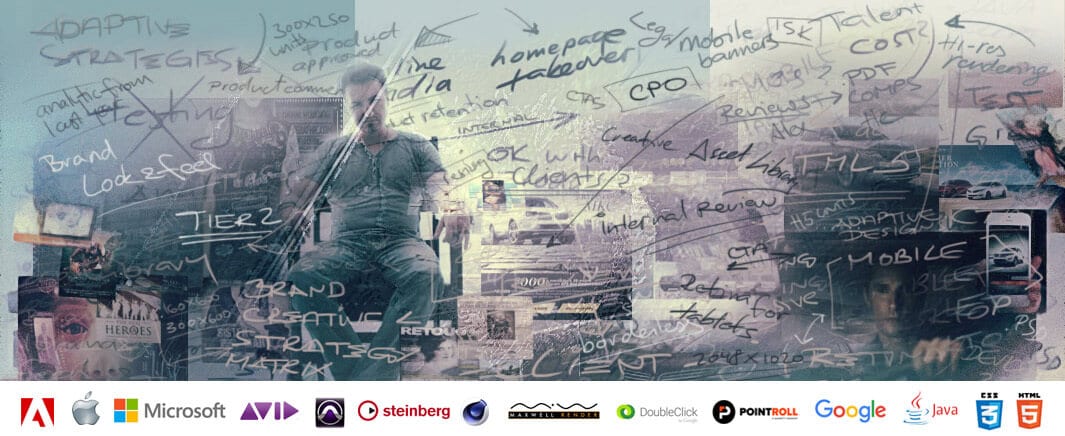 My main job responsibility is in automotive: ideation, design, production, animation, sometimes video editing and FX . Aside from that, I do graphic and web design, music videos, TV commercials, sound design and music score & production for my other clients as well (and there are many). Follow the link.
As a musician, I've released several albums, compilations and was Internationally Awarded on festivals.  In 2010 I've won a "Hard Rock's Ambassador's of Rock" title competing with over 50 best American rock bands. My CD release party was hosted by the biggest rock radio station in Detroit – 101WRIF.
I've done several dozens of TV commercials, many music videos and few indie films. There are also demo reel videos, animation, custom sound design and music score, reality show pilots (for Discovery channel etc.), corporate presentations. Check out few of them listed here, follow the link below.
Latest From the Blog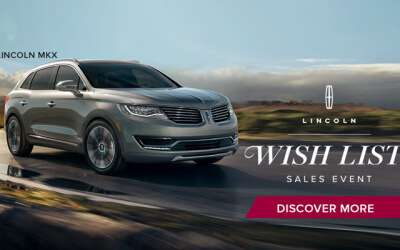 2015 Lincoln Wishlist – Mobile edition Unit for Weather.com – Comp phase.  Images for different weather situations (day, night, snow, rain, sun, you get it)… The challenge here was how to strategically place the logo (in the small space provided for... read more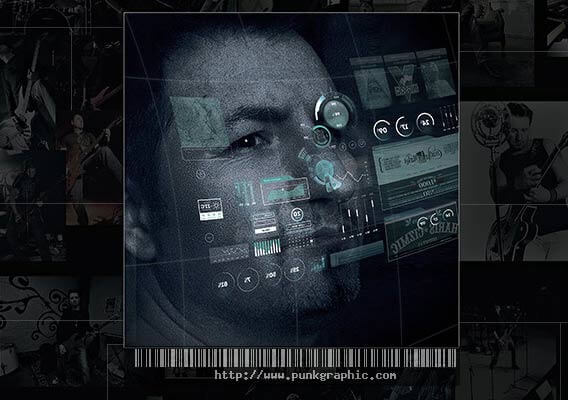 Subscribe to stay in touch and to receive updates about my designs, music, my new blog posts, etc. I promise I won't bore you to death, there will be hidden clues in every one of them (like the one about Paul McCartney's early death, and his replacement by Bill Spears in '66…).
Download my Custom Freebies
Get my free creative designs, templates, actions, fonts. Design is totally free, donations are optional.