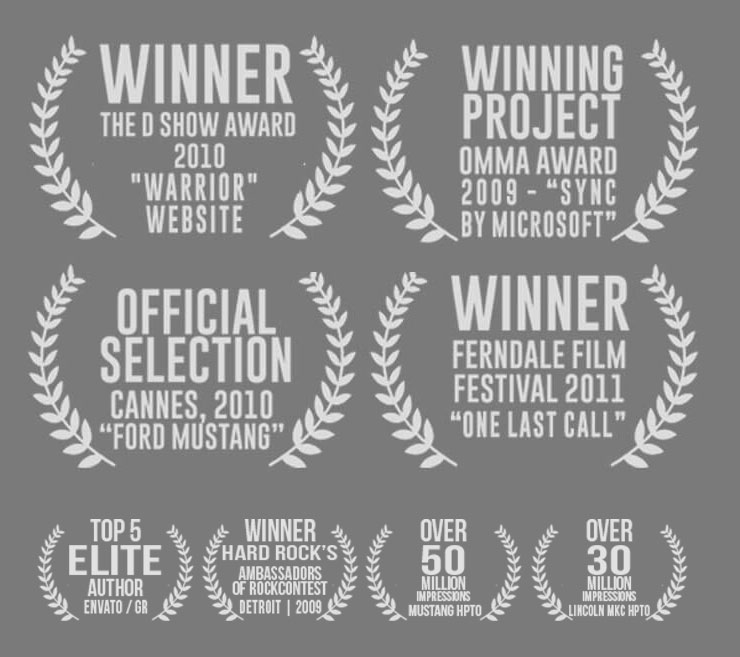 FROM MY PORTFOLIO
Small collection of my creative / production work. (Click on thumbs).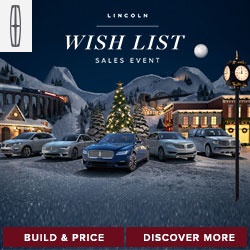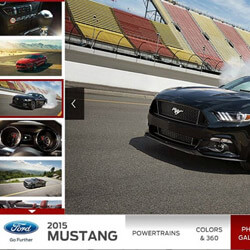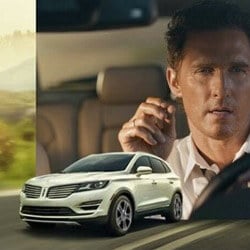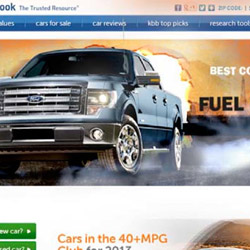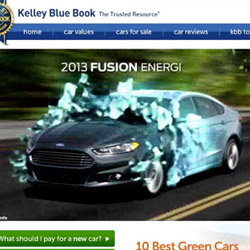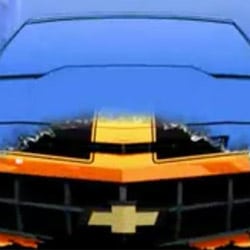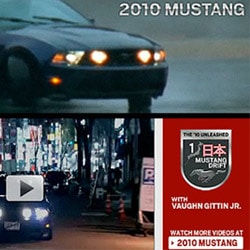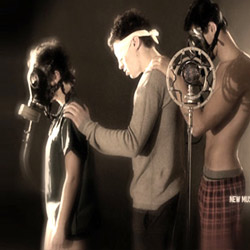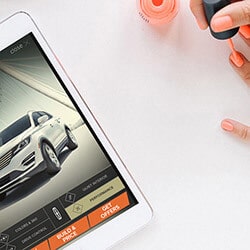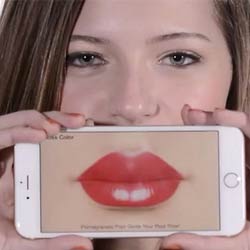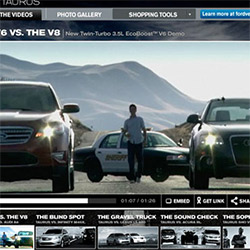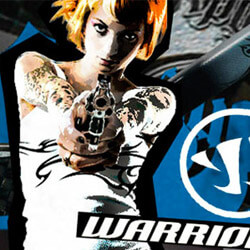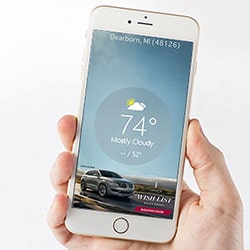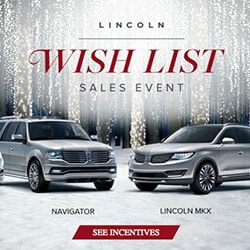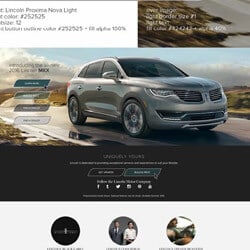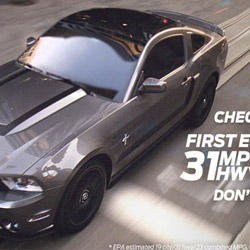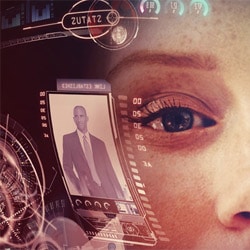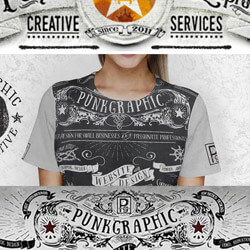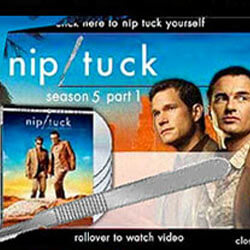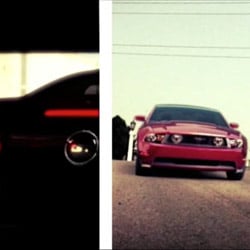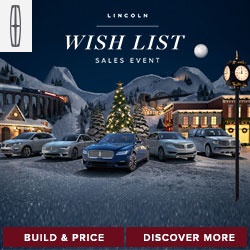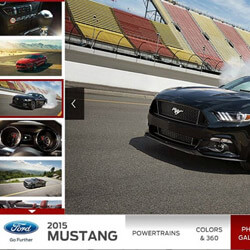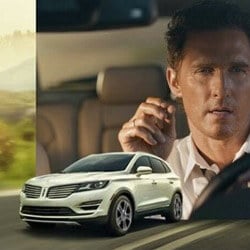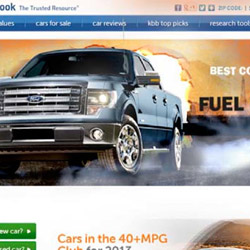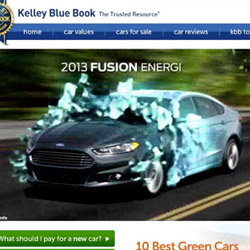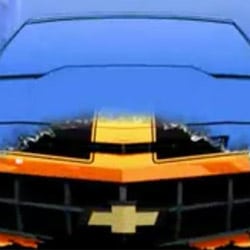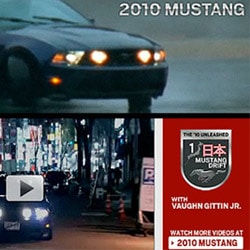 LATEST BLOG POSTS
News, posts, blogs, work & music related. Interesting stuff.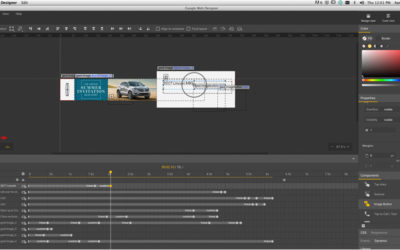 Google Web Designer HOW TO ANIMATE ONLINE MEDIA UNITS "Two steps forward, five steps back" I miss Flash, almost romantically ...but it's gone, gone, gone (like the song) So after many years of animating, coding (AS1, AS2, AS3...well scrape the latest, I never got into...
read more

All 10 releases for only $49.99! Get my discography in one convenient package, including music videos, cover artwork, photos, info. Featuring BONUS track "Breathe In Water" – 2016 and a full newly released album "Ingray – Live in Detroit". Bitcoin accepted.