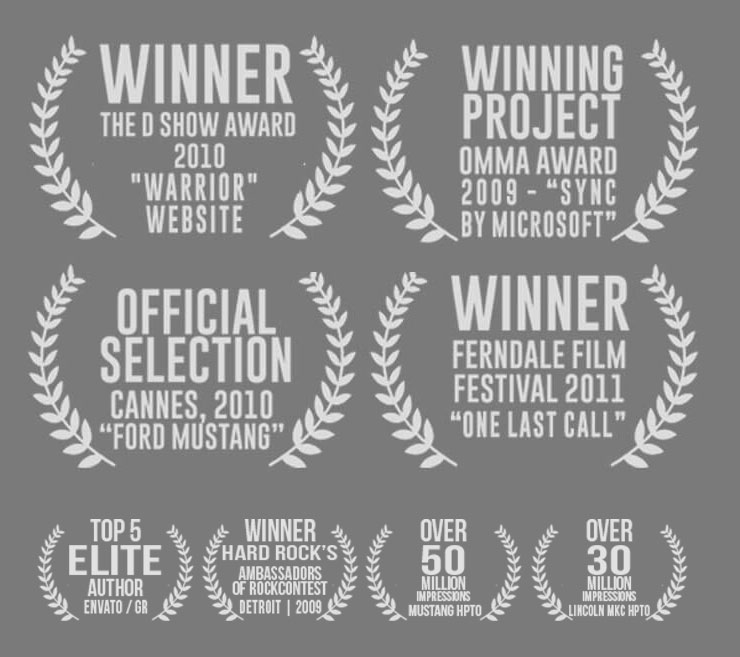 FROM MY PORTFOLIO
Small collection of my creative / production work. (Click on thumbs).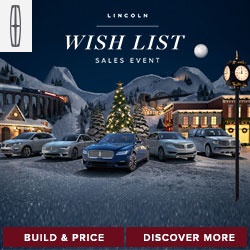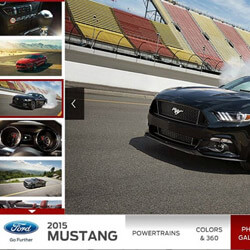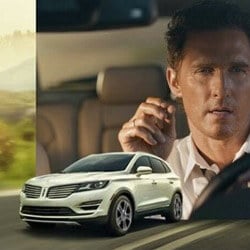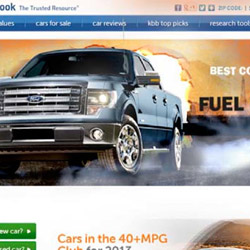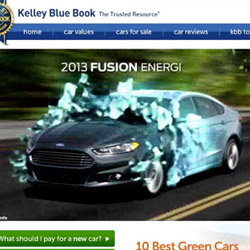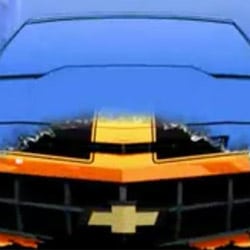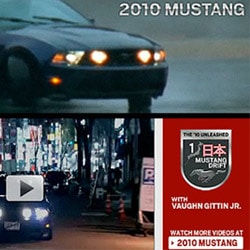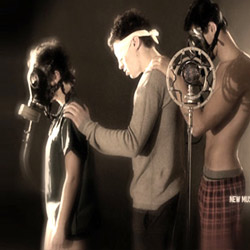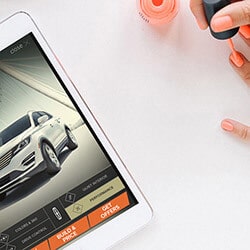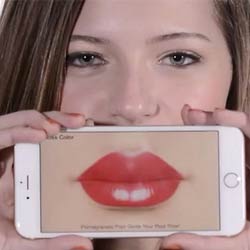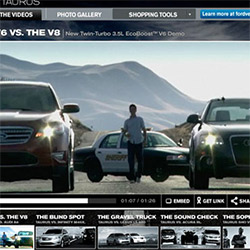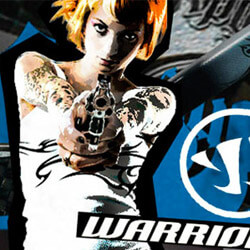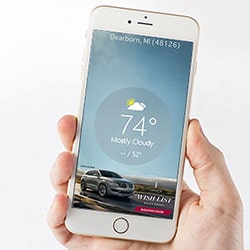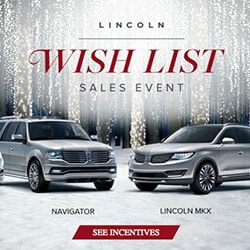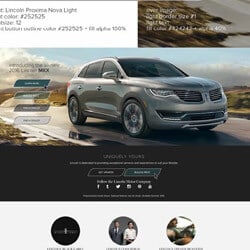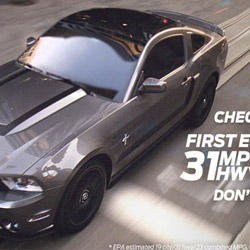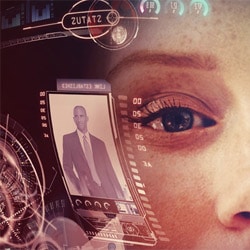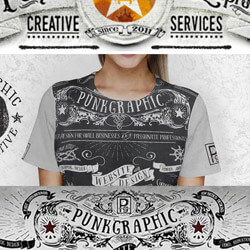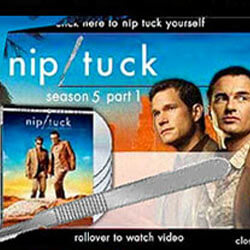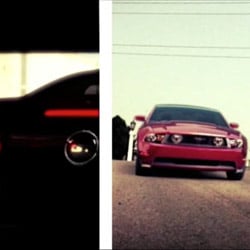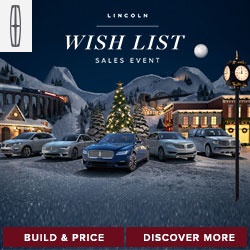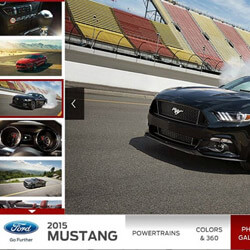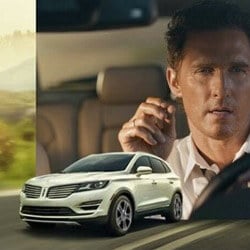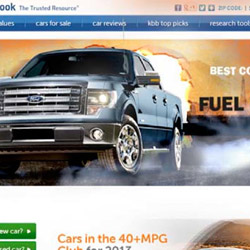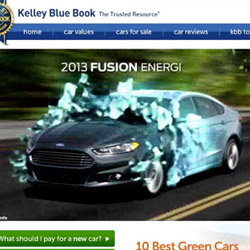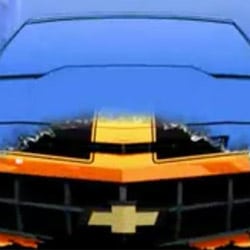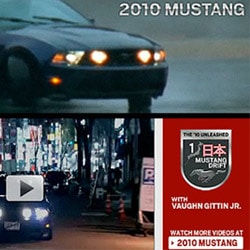 LATEST BLOG POSTS
News, posts, blogs, work & music related. Interesting stuff.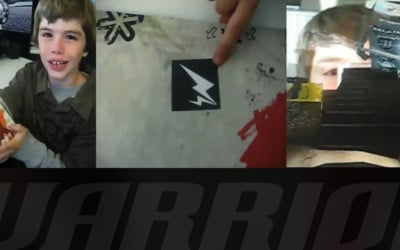 So, I was going through my old drives at work and I found this cool demo of Augmented Reality we did for Warrior Sports some 4 years ago or so (yea, we were among the first ones). I did the design of it. It features (then little) Austin Parker showing off this "new"...
read more

All 10 releases for only $49.99! Get my discography in one convenient package, including music videos, cover artwork, photos, info. Featuring BONUS track "Breathe In Water" – 2016 and a full newly released album "Ingray – Live in Detroit". Bitcoin accepted.