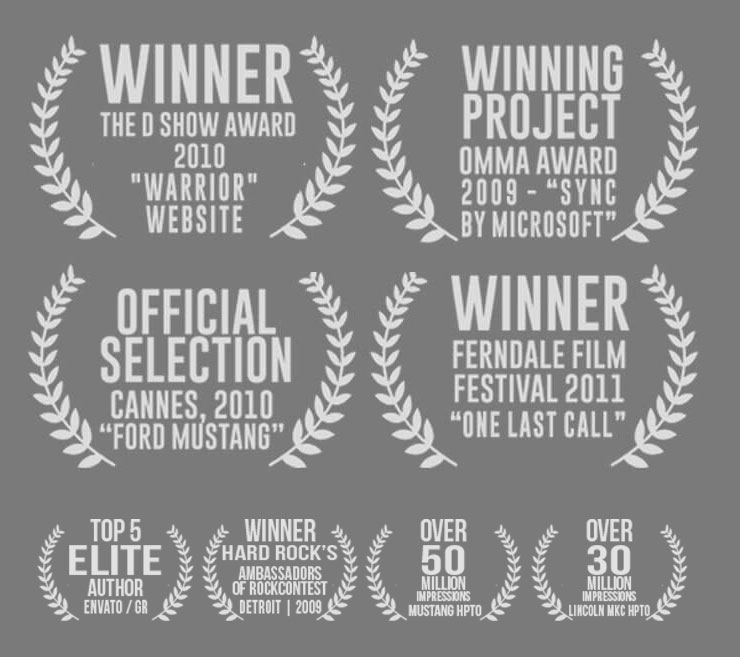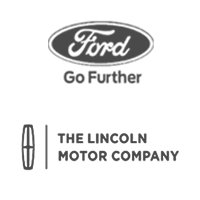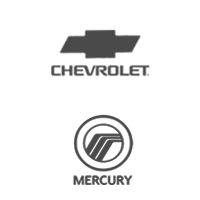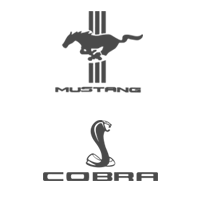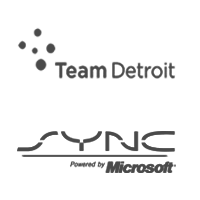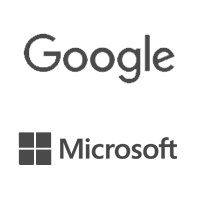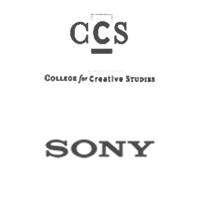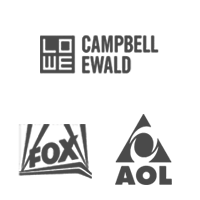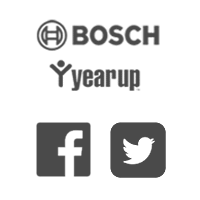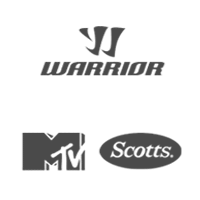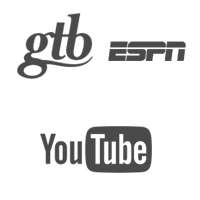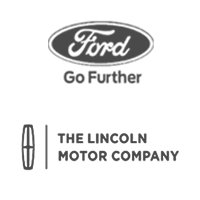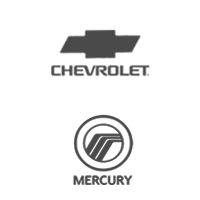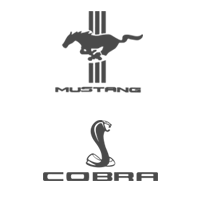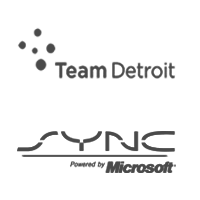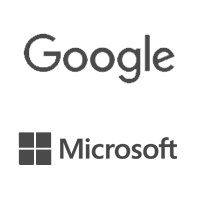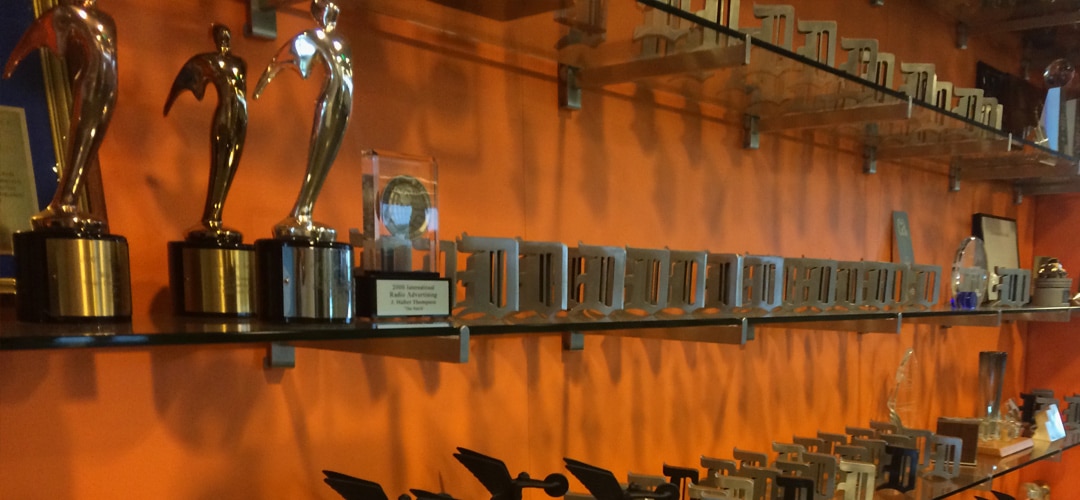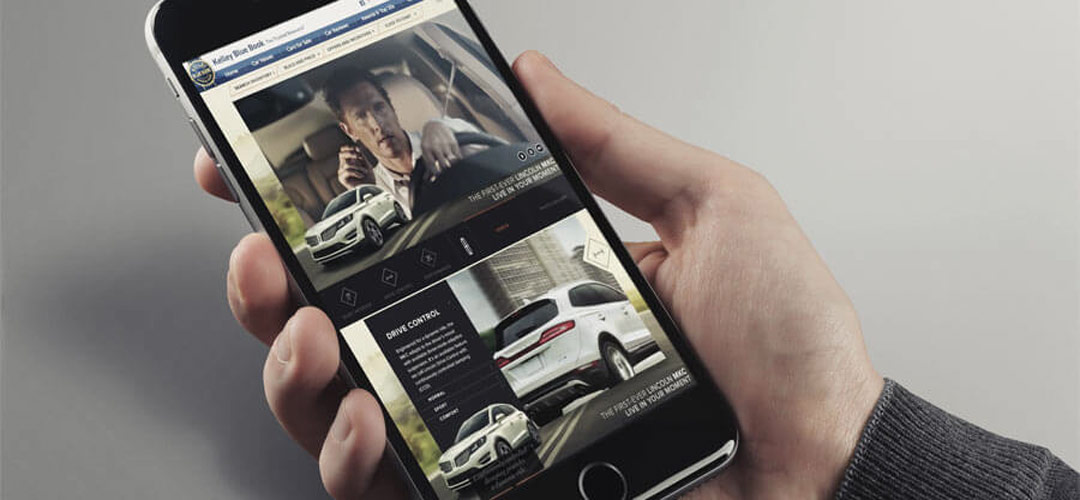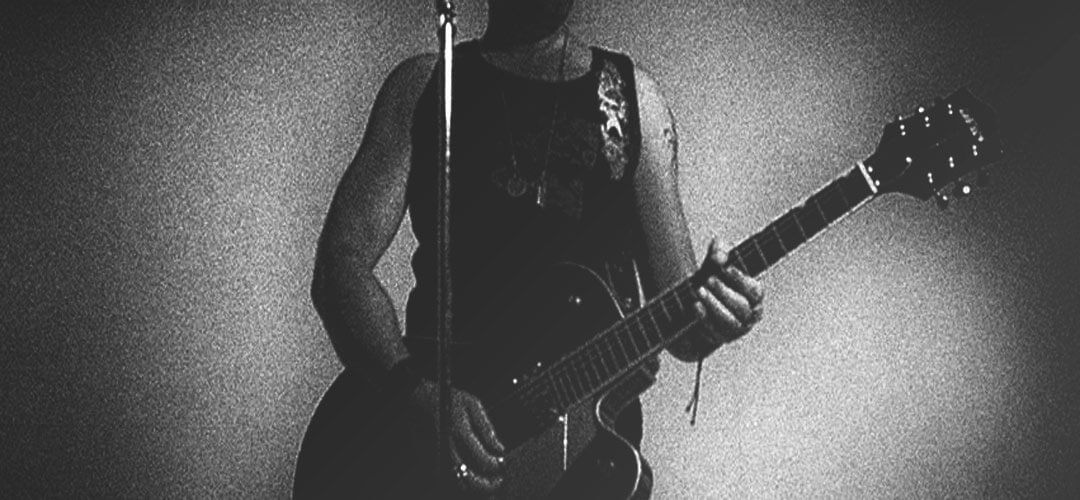 FROM MY PORTFOLIO
Small collection of my creative / production work. (Click on thumbs).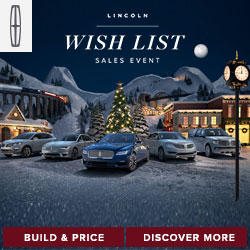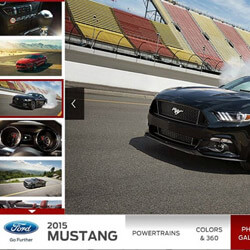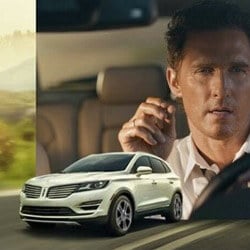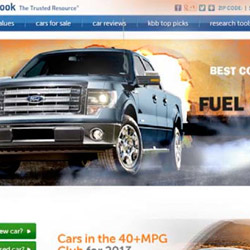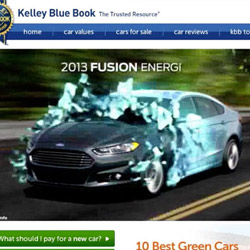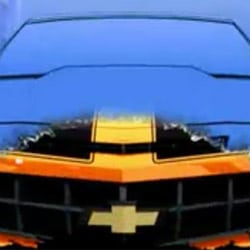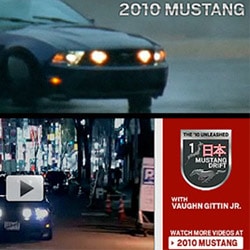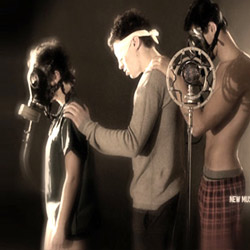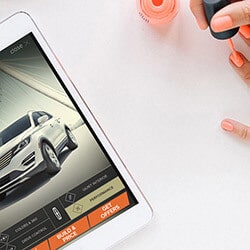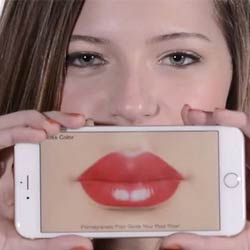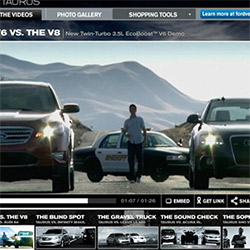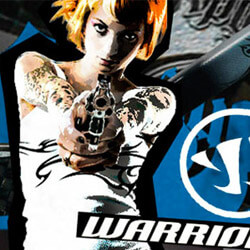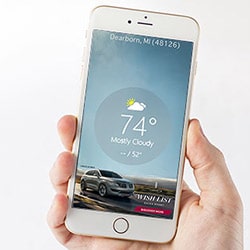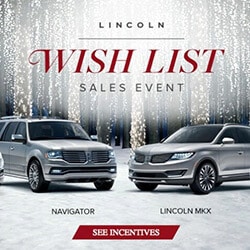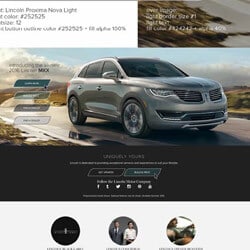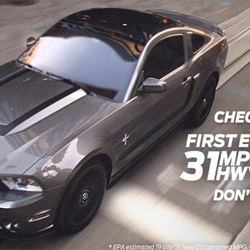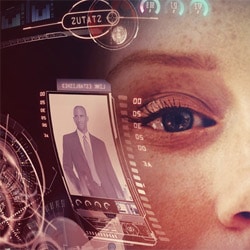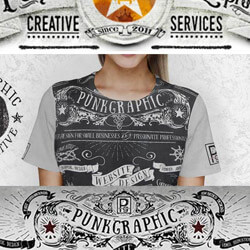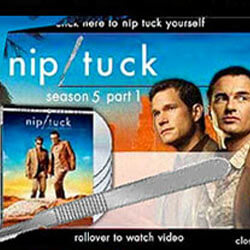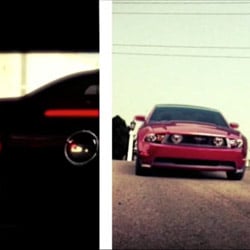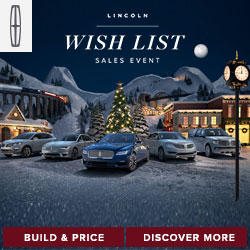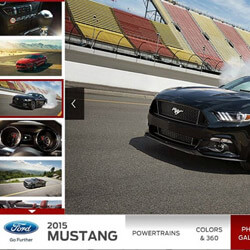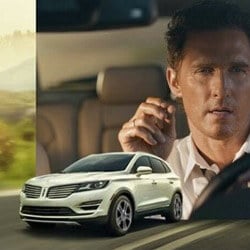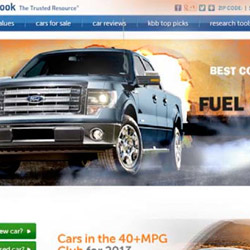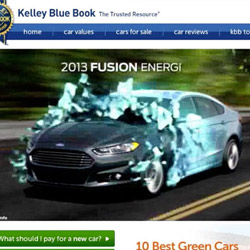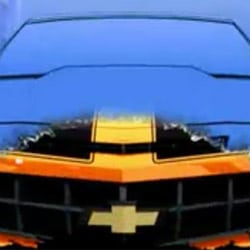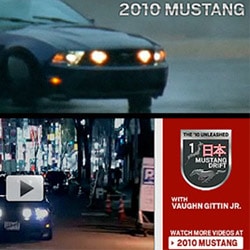 LATEST BLOG POSTS
News, posts, blogs, work & music related. Interesting stuff.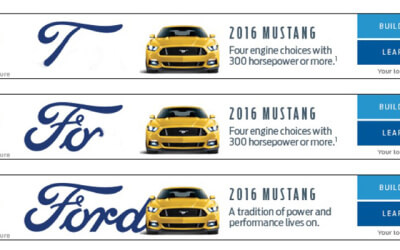 New Car Platform (Ford) - New MYCO units for the recently introduced Car Platform - HTML5. We've gone a long way since the early days of Flash MYCO banners with 6 frames and 17 CTA's. This is a clean set of MYCO banners that was developed over the last few weeks. I...
read more

For a limited time only – All 10 releases for only $49.99! Get my discography in one convenient package, including music videos, cover artwork, photos, info files, etc. Featuring BONUS track "Breathe In Water" – 2016 and a newly released album "Ingray – Live in Detroit"