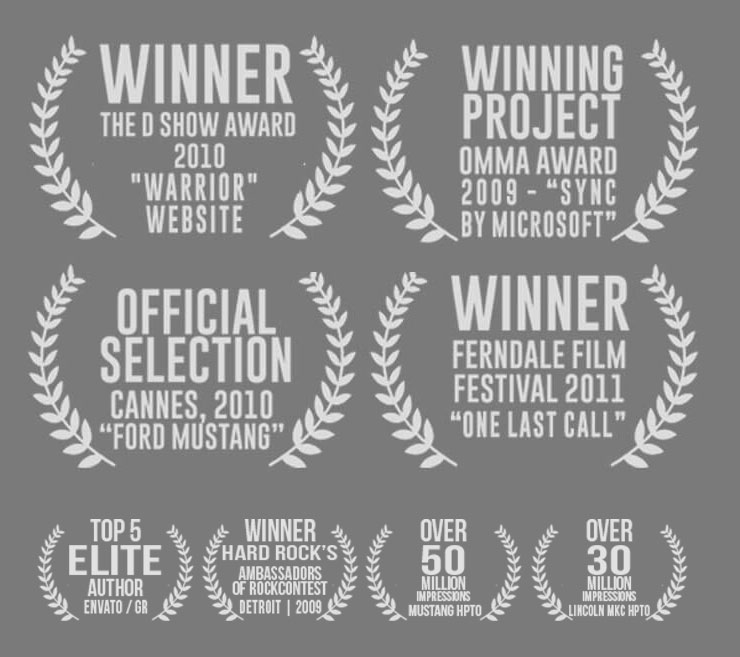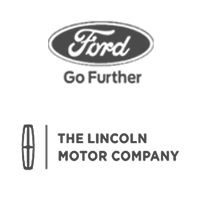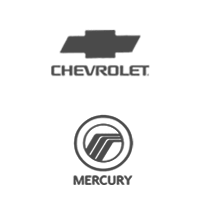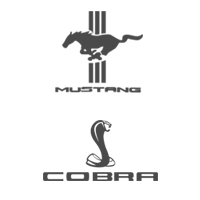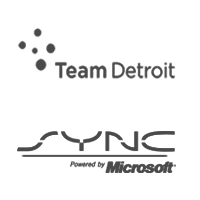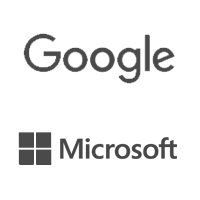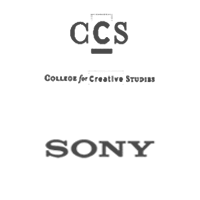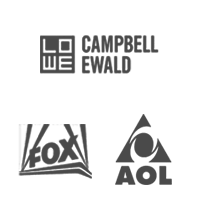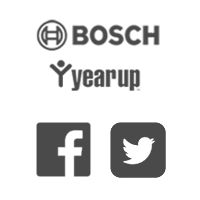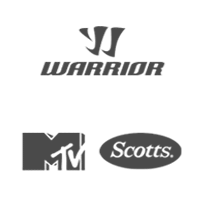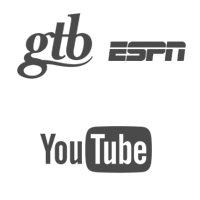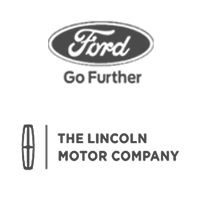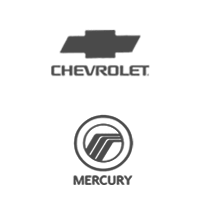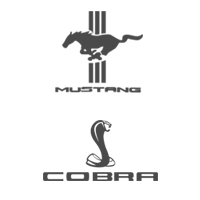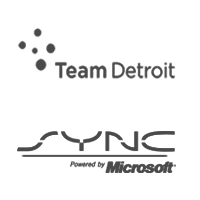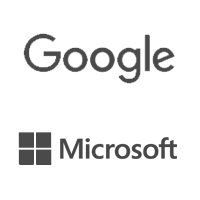 IMPORTANT NOTE:
SINCE I'M ALWAYS WORKING ON MANY PROJECTS, I DO NOT HAVE TIME
TO KEEP UPDATING THIS PORTFOLIO.
PLEASE CONTACT ME WITH REQUEST FOR MORE, IF YOU'RE
INTERESTED IN MY SERVICES. THANKS. HARIS
CONTACT

FROM MY PORTFOLIO
Small collection of my creative / production work. (Click on thumbs).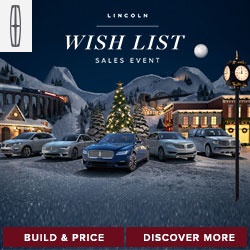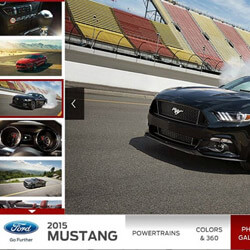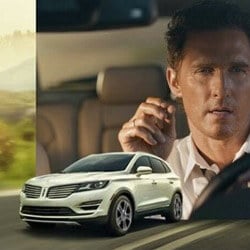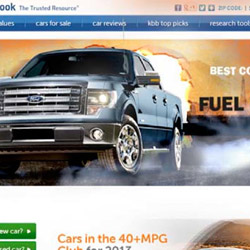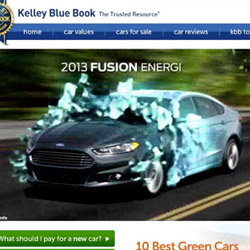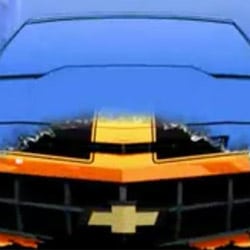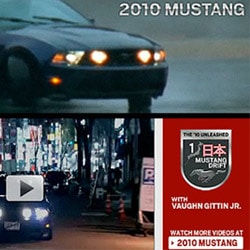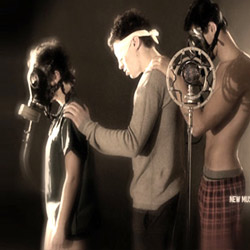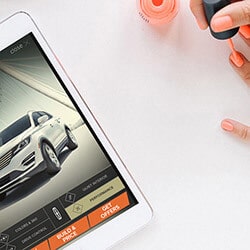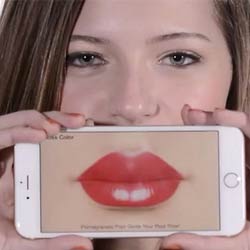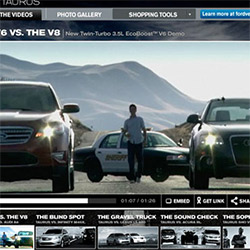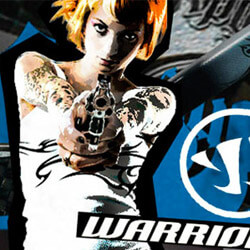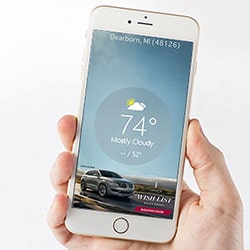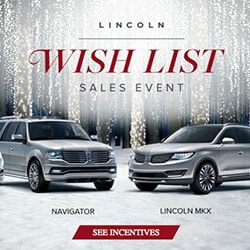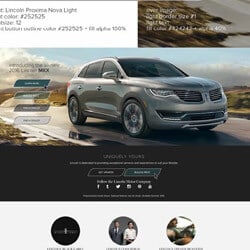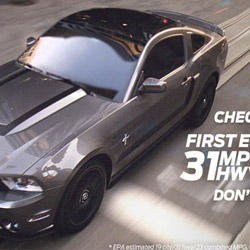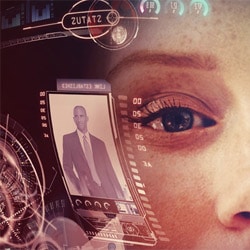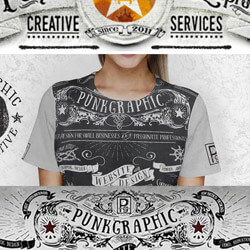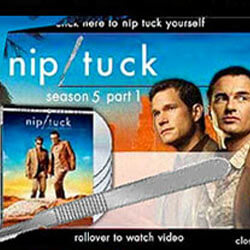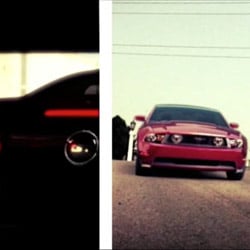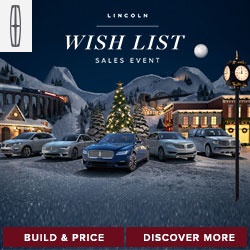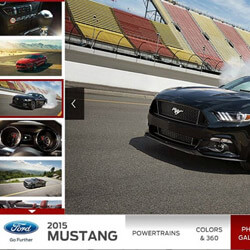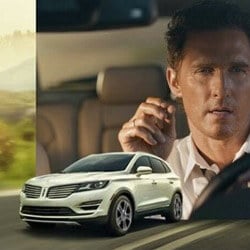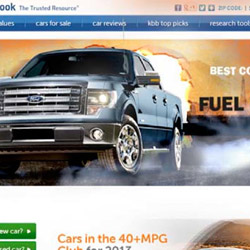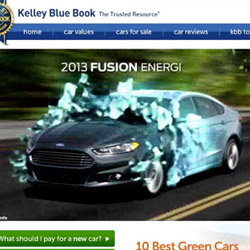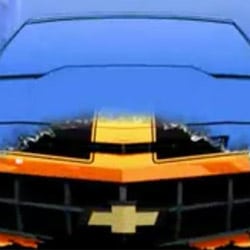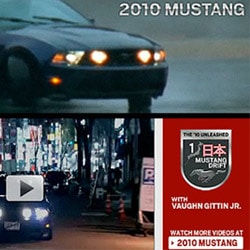 LATEST BLOG POSTS
News, posts, blogs, work & music related. Interesting stuff.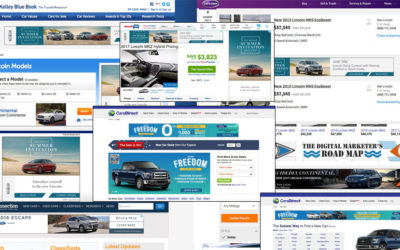 Online Media Placements WHERE DO ALL THOSE BANNERS GO? by Haris BANNERS! Soooo I know I said I won't write about my Online Media banners anymore...well, sue me. It's what I do some 36.2% of the time, anyway. Well, what happens with those banners, expandable units,...
read more

All 10 releases for only $49.99! Get my discography in one convenient package, including music videos, cover artwork, photos, info. Featuring BONUS track "Breathe In Water" – 2016 and a full newly released album "Ingray – Live in Detroit". Bitcoin accepted.