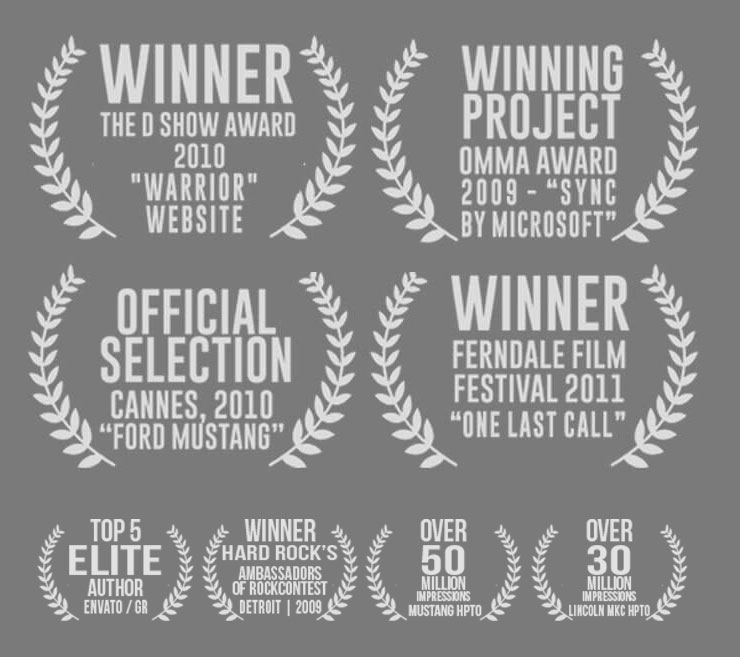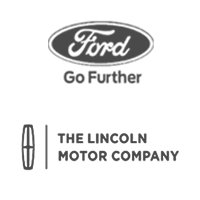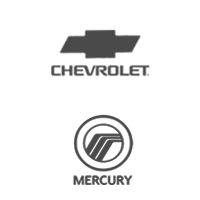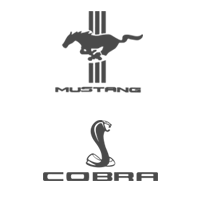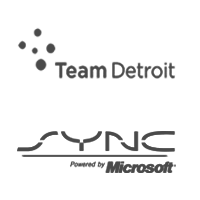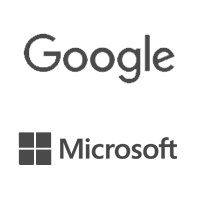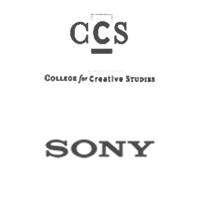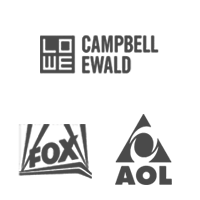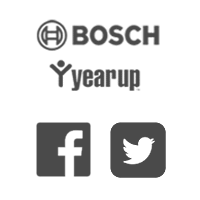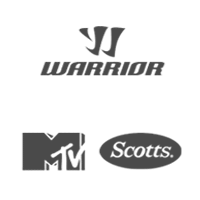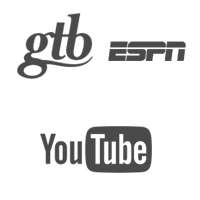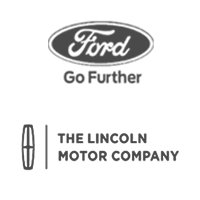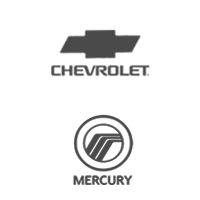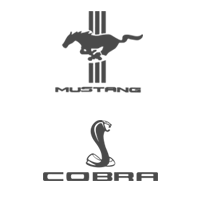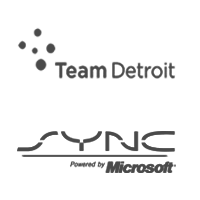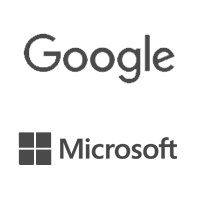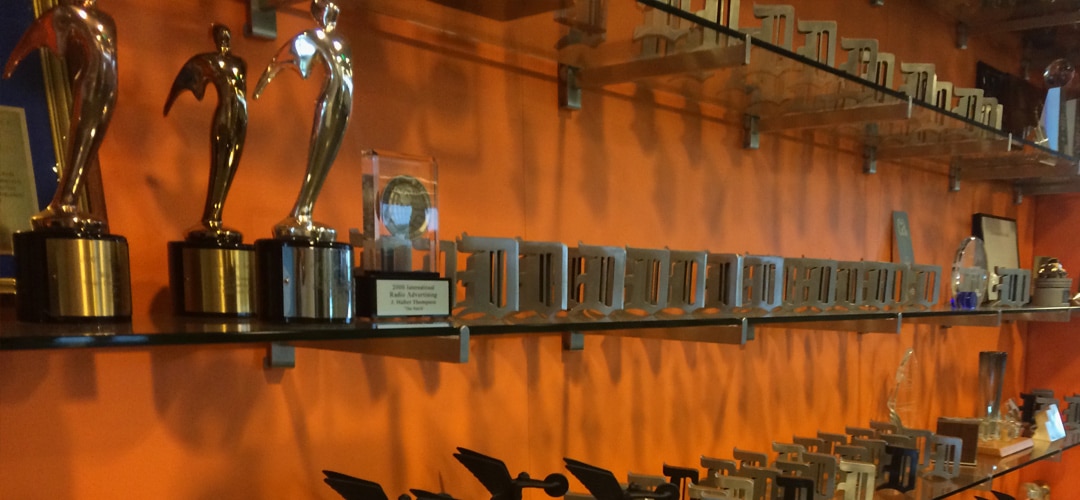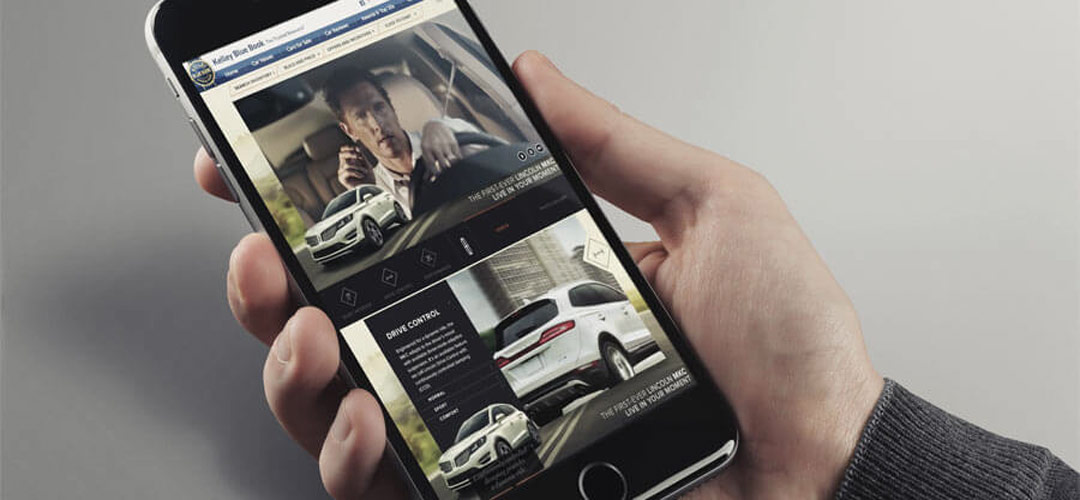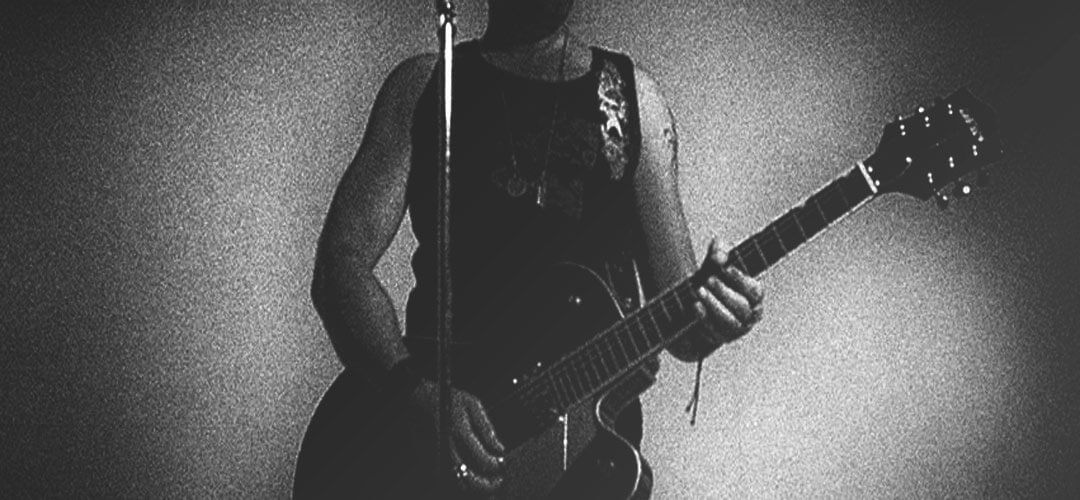 FROM MY PORTFOLIO
Small collection of my creative / production work. (Click on thumbs).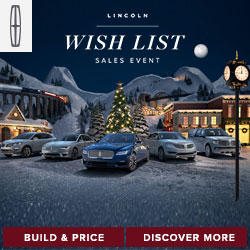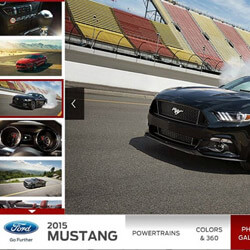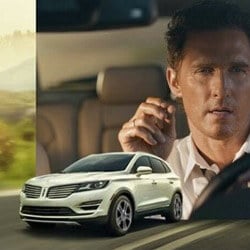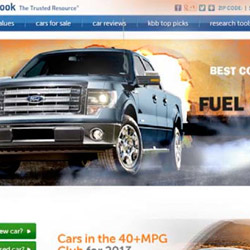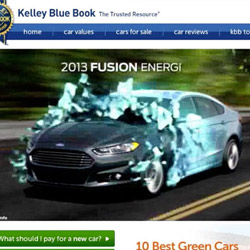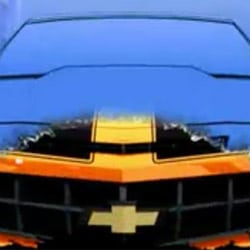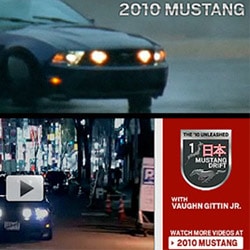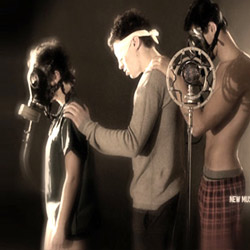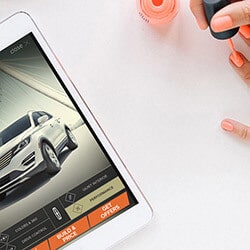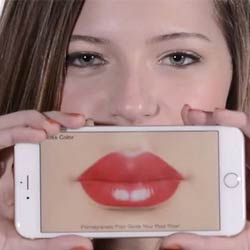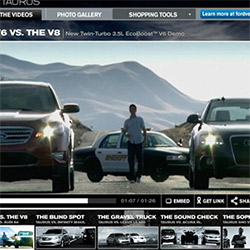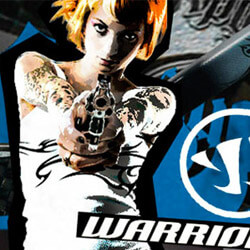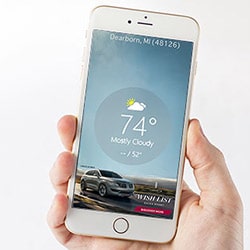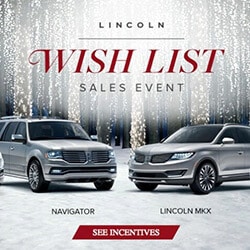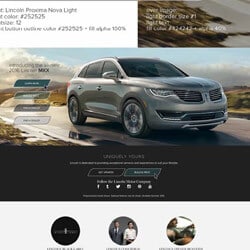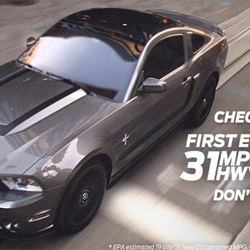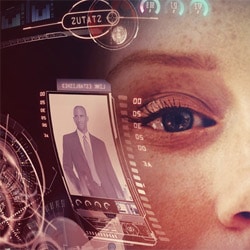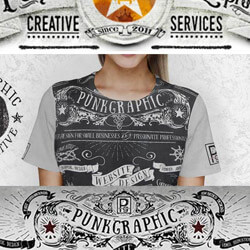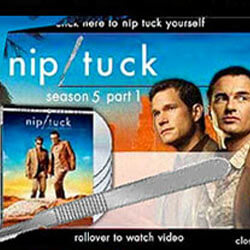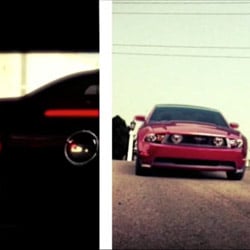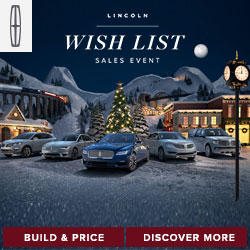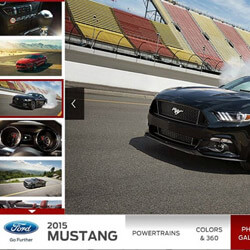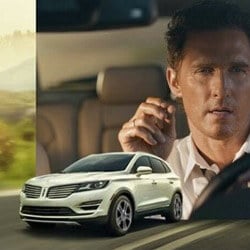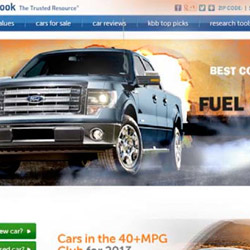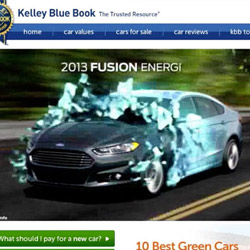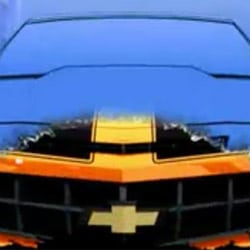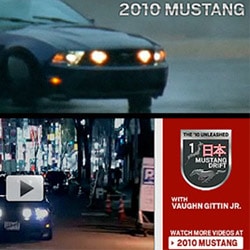 LATEST BLOG POSTS
News, posts, blogs, work & music related. Interesting stuff.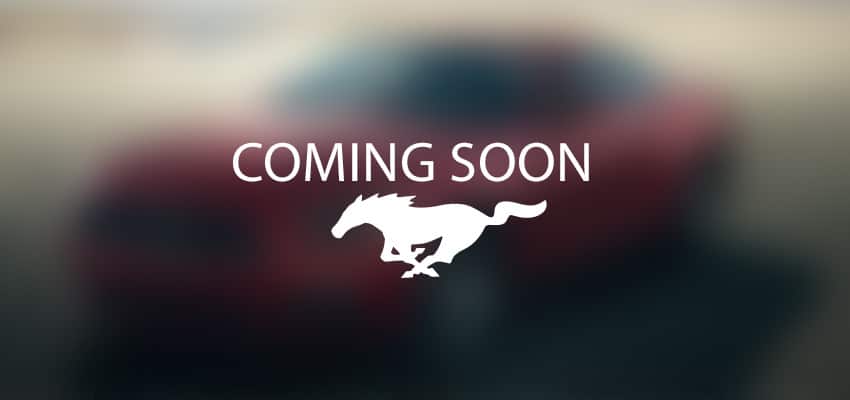 Homepage Takeover design and production work in progress for all-new 2015 Mustang HPTO. Featuring GT, EcoBoost and V6. there will be some eye candies as well as ear candies. You guessed right, this baby PURRRRRS! Also you won't believe this HPW and MPG. It's all...
read more

For a limited time only – All 10 releases for only $49.99! Get my discography in one convenient package, including music videos, cover artwork, photos, info files, etc. Featuring BONUS track "Breathe In Water" – 2016 and a newly released album "Ingray – Live in Detroit"