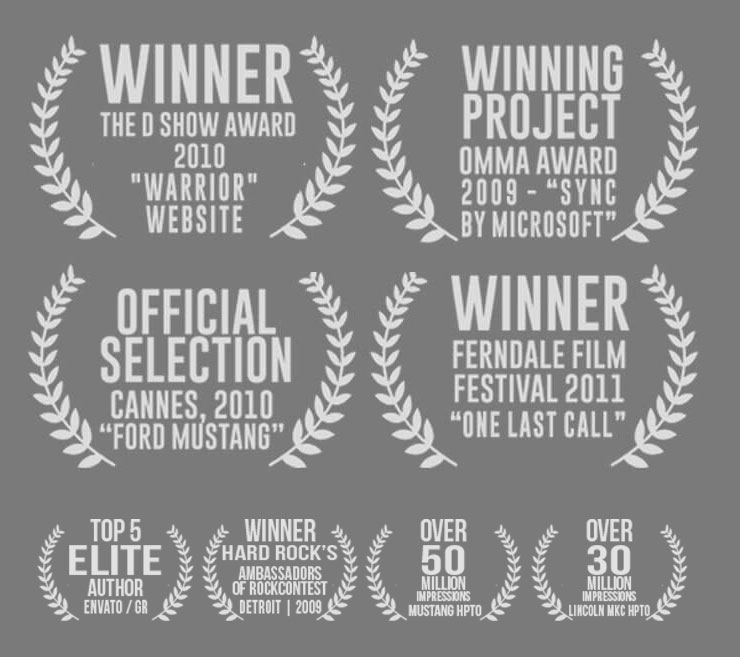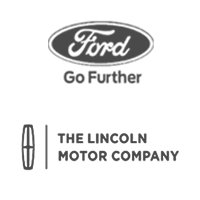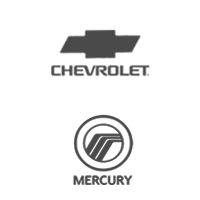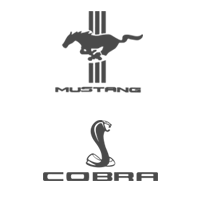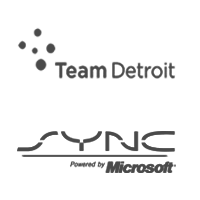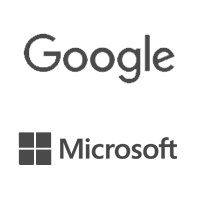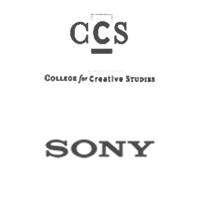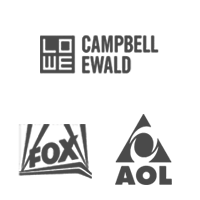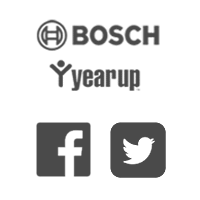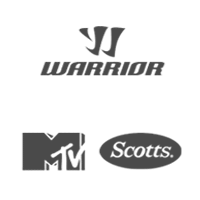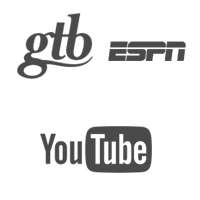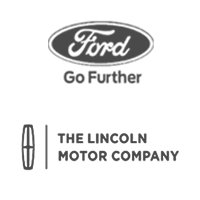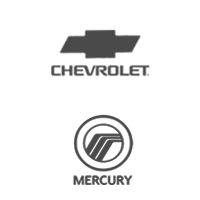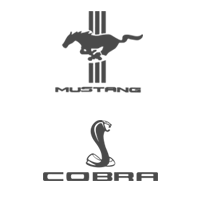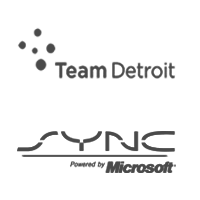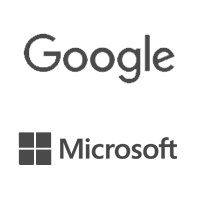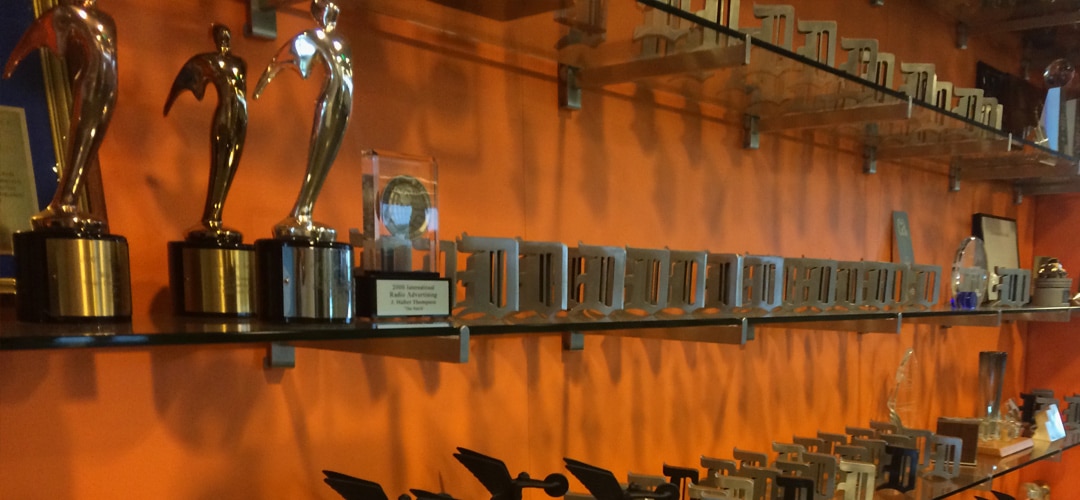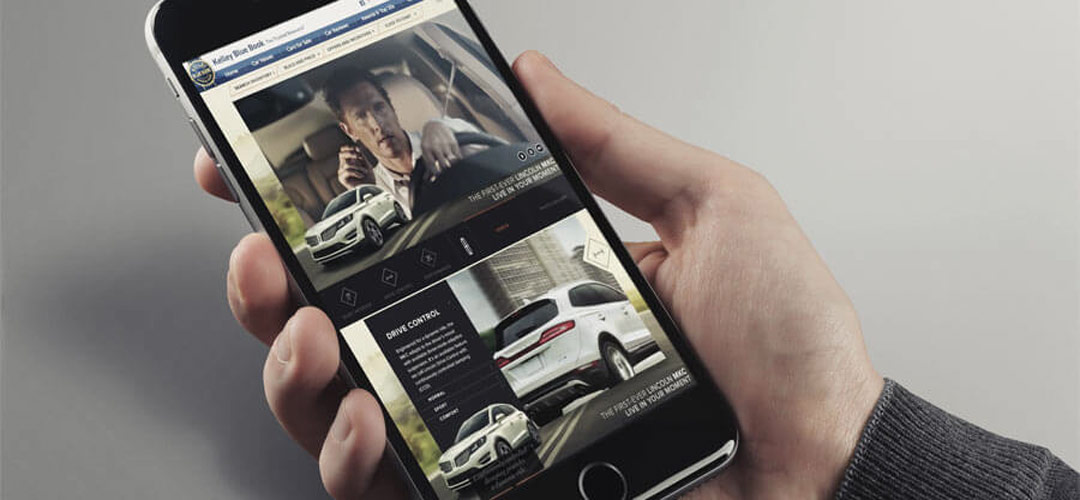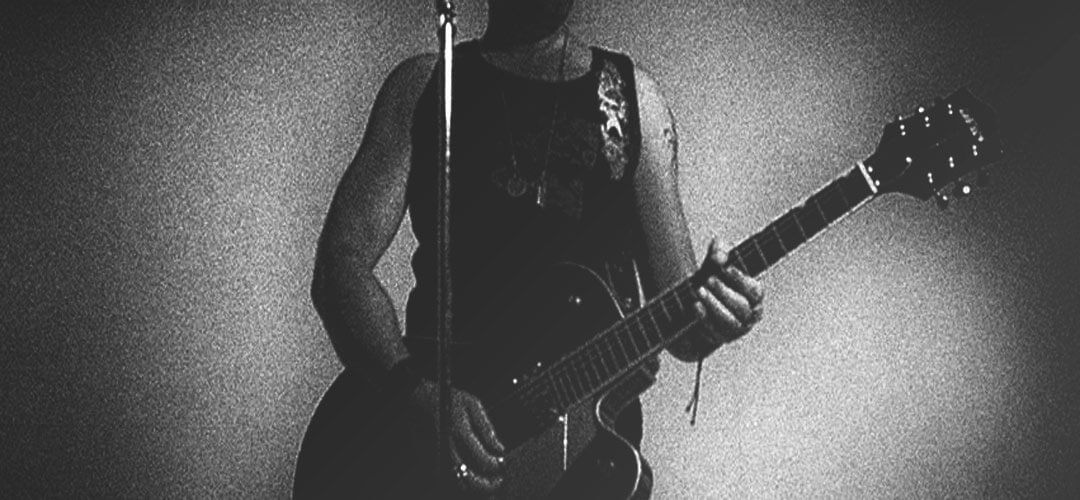 FROM MY PORTFOLIO
Small collection of my creative / production work. (Click on thumbs).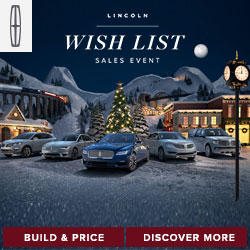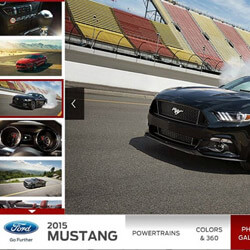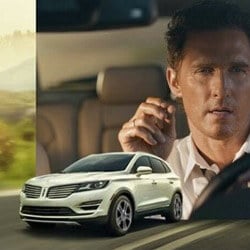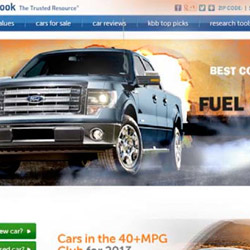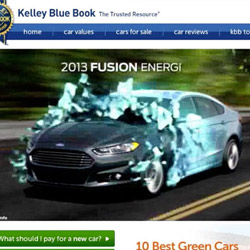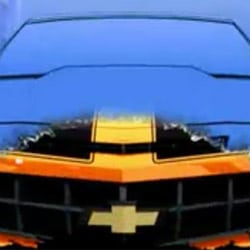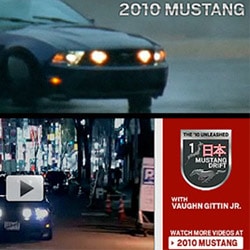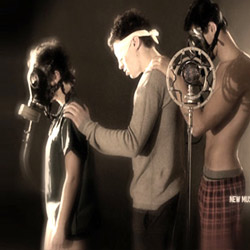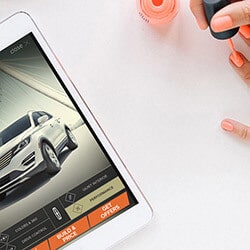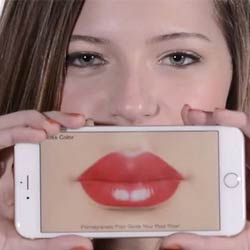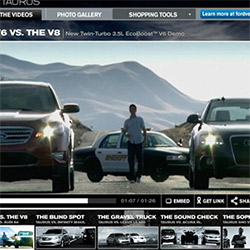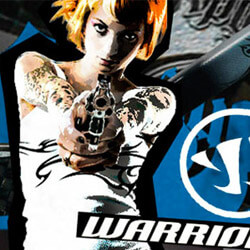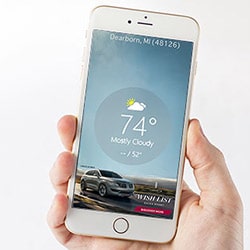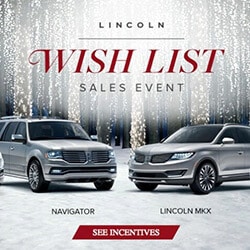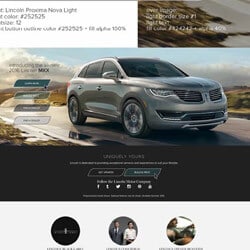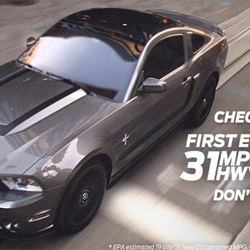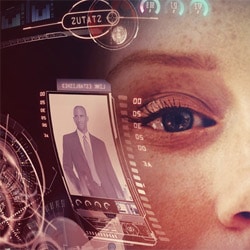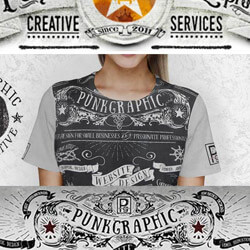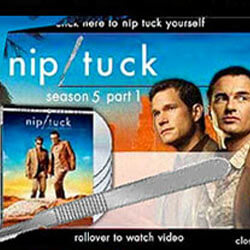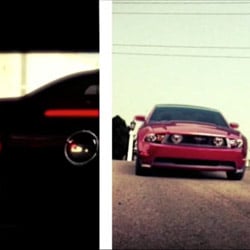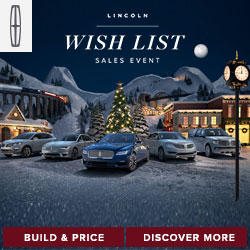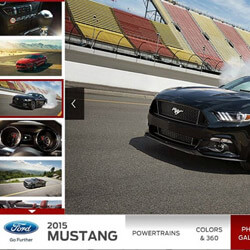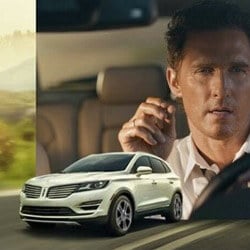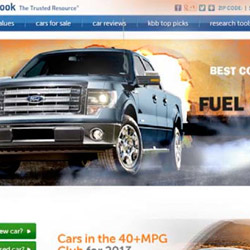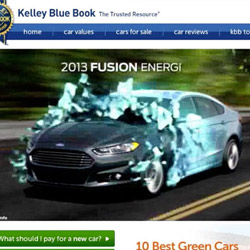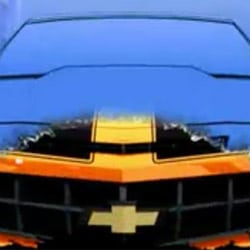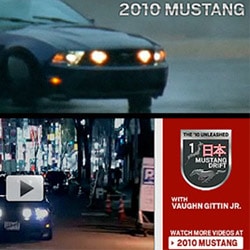 LATEST BLOG POSTS
News, posts, blogs, work & music related. Interesting stuff.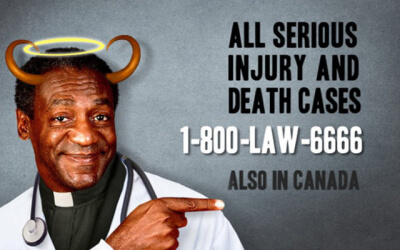 Bill Cosby - TV Commercial for a Lawyer's Office OK, I know this is a strange one. I got a request from a client to deliver a TV spot involving Bill Cosby, but to heavily retouch him (as pictured) in a 10 sec version (SD, so it's only 720x480). Also they had to get it...
read more

For a limited time only – All 10 releases for only $49.99! Get my discography in one convenient package, including music videos, cover artwork, photos, info files, etc. Featuring BONUS track "Breathe In Water" – 2016 and a newly released album "Ingray – Live in Detroit"