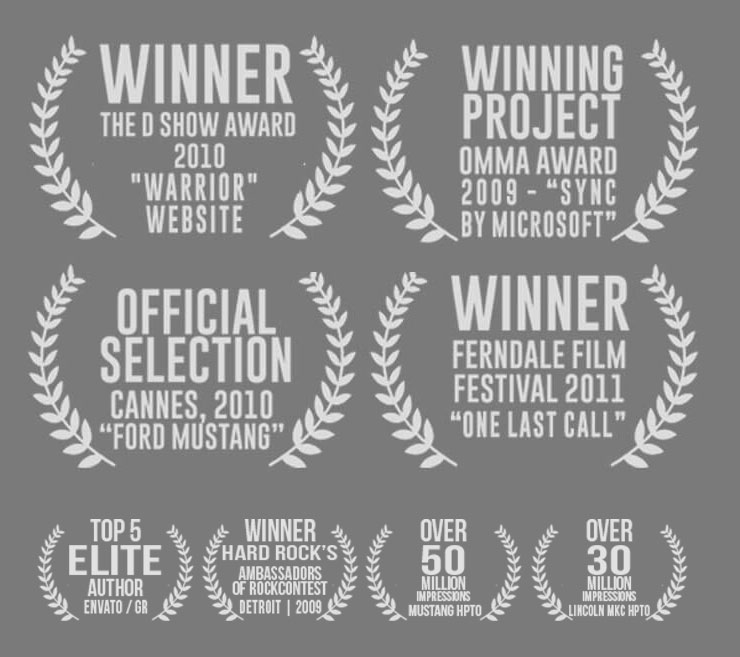 FROM MY PORTFOLIO
Small collection of my creative / production work. (Click on thumbs).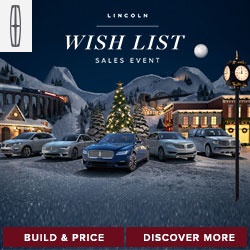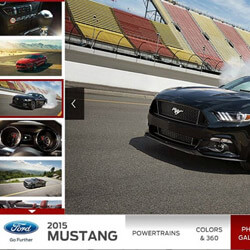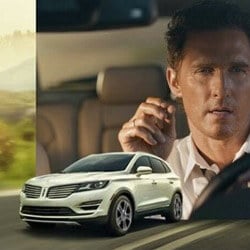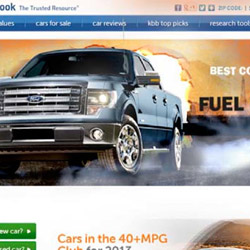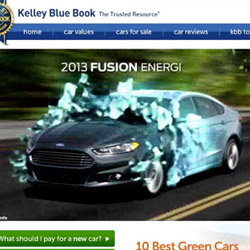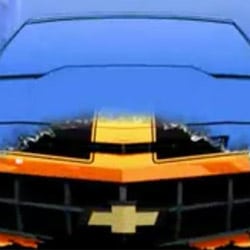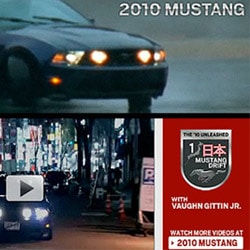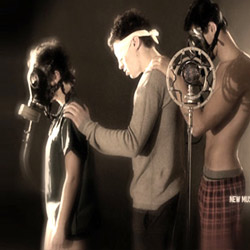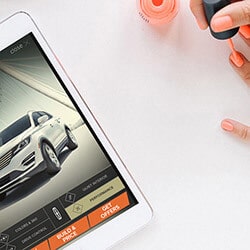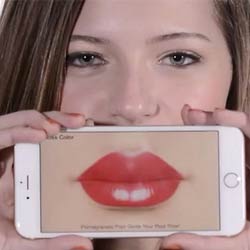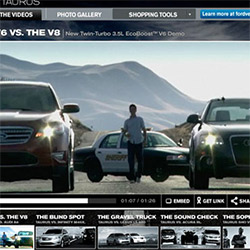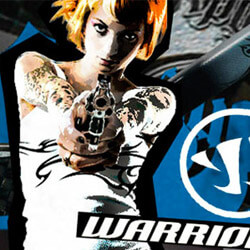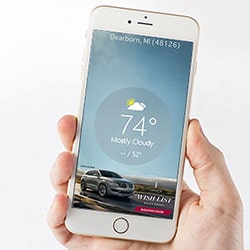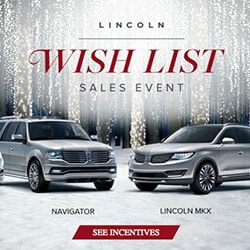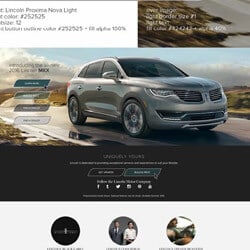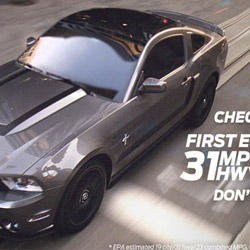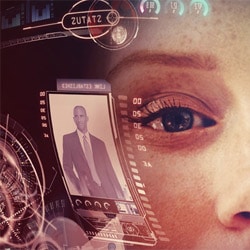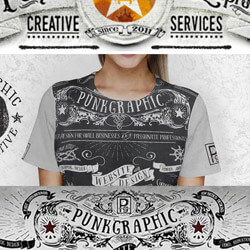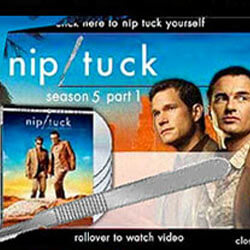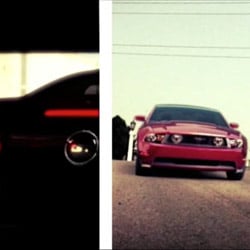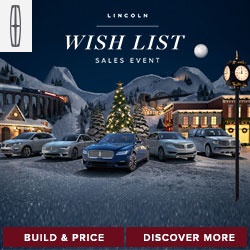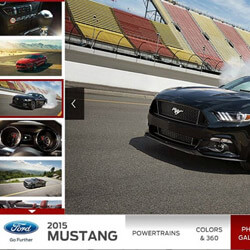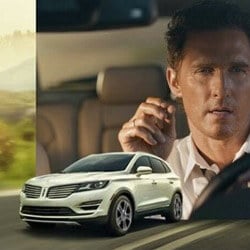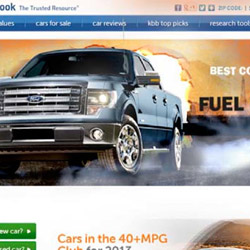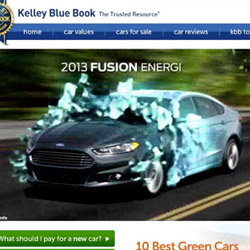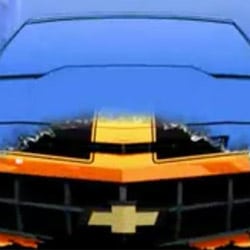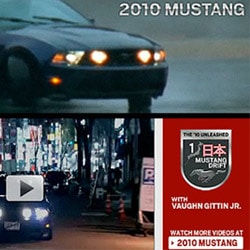 LATEST BLOG POSTS
News, posts, blogs, work & music related. Interesting stuff.
I am finalizing this calendar year with an ELITE status on GraphicRiver.net. I did slide for 1 place down on the list of Top Authors, though. I am #6 now ( I was #4 and #5 earlier this year), but in the graphic community of 4,545.375 members, I am not too depressed...
read more

All 10 releases for only $49.99! Get my discography in one convenient package, including music videos, cover artwork, photos, info. Featuring BONUS track "Breathe In Water" – 2016 and a full newly released album "Ingray – Live in Detroit". Bitcoin accepted.