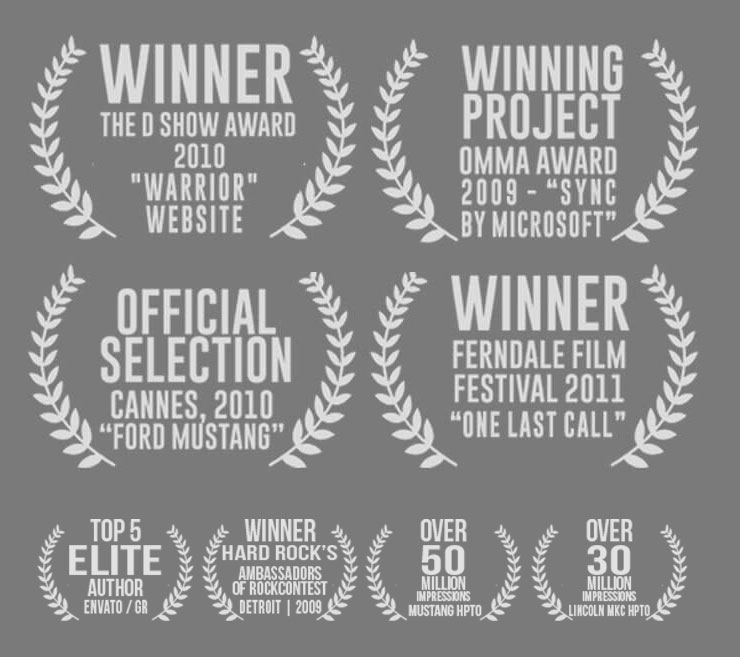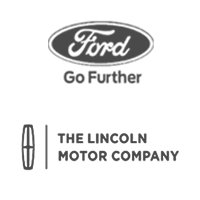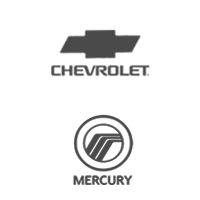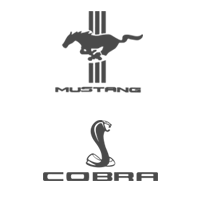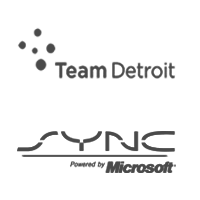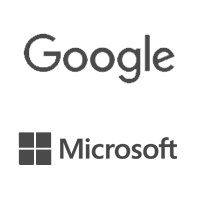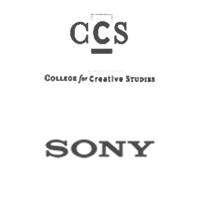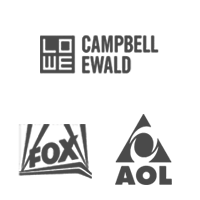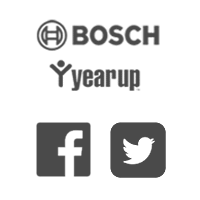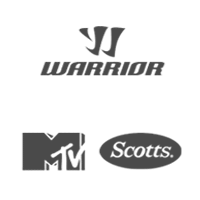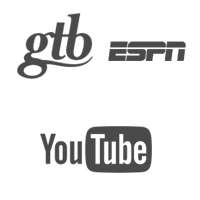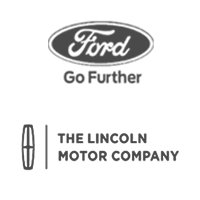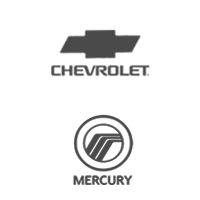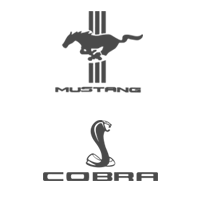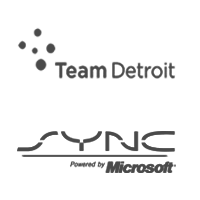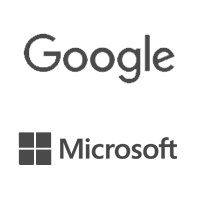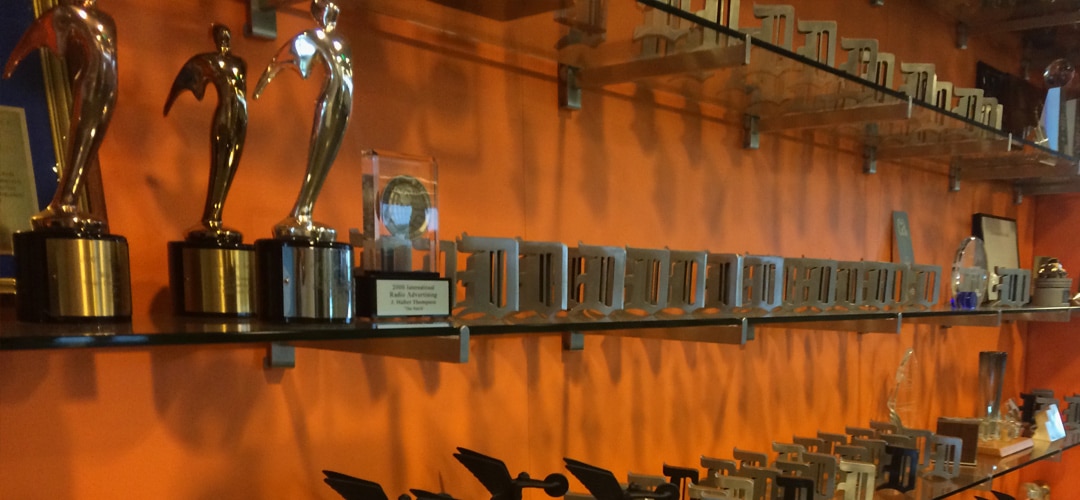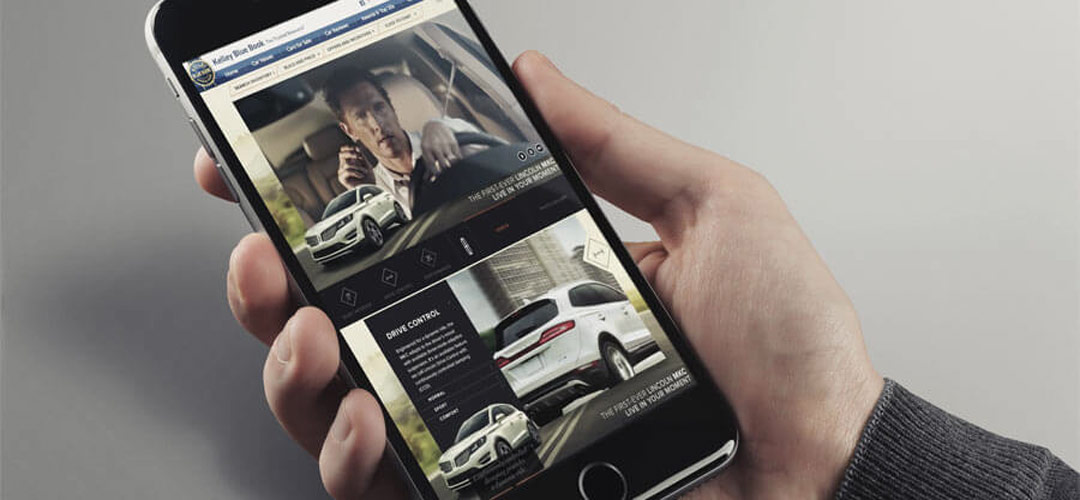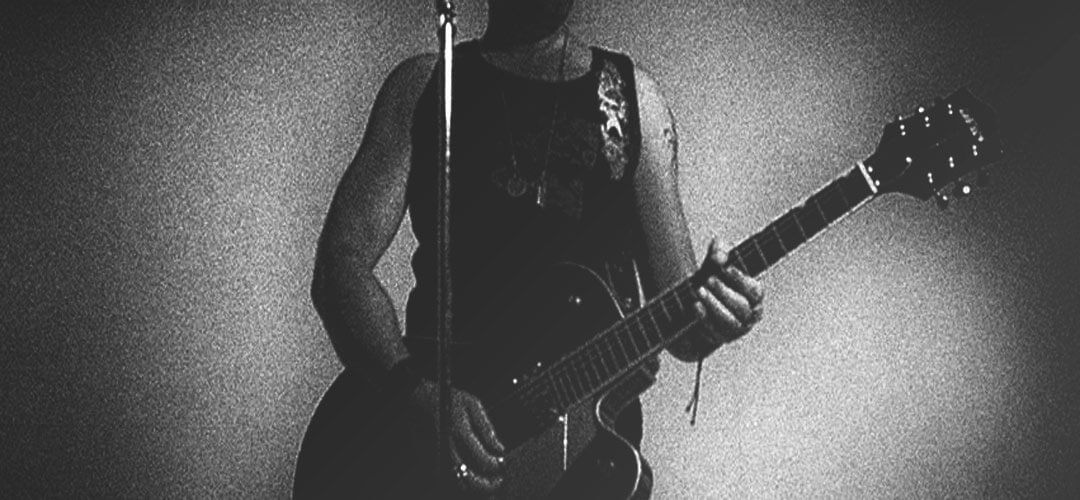 FROM MY PORTFOLIO
Small collection of my creative / production work. (Click on thumbs).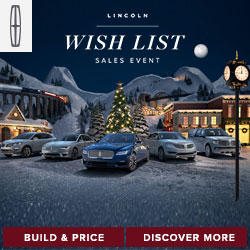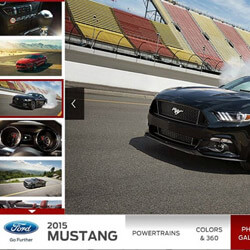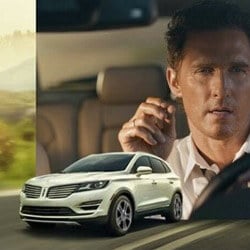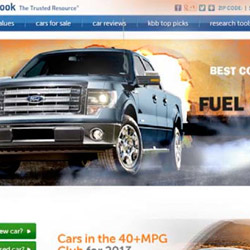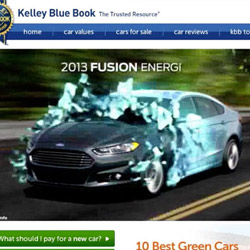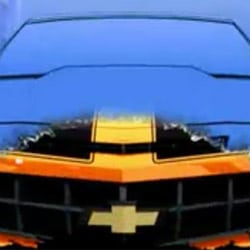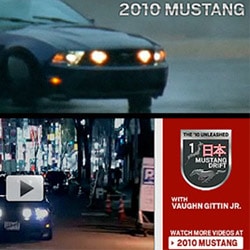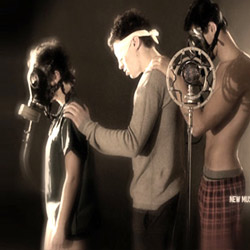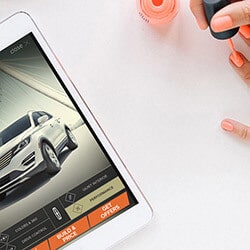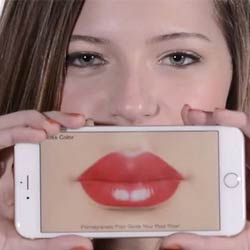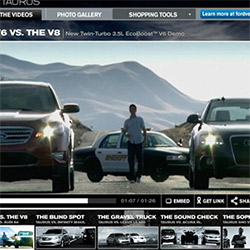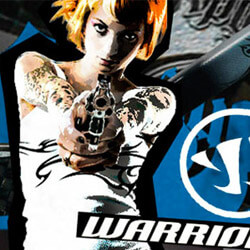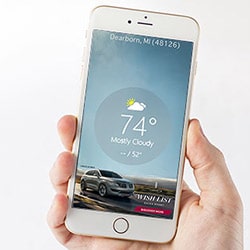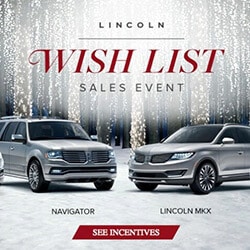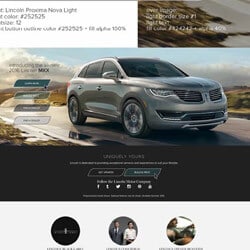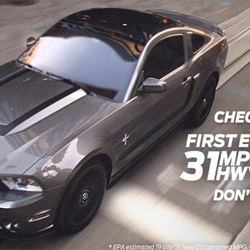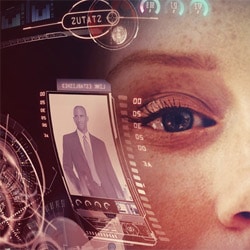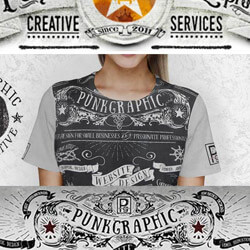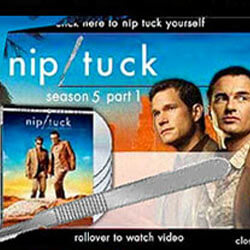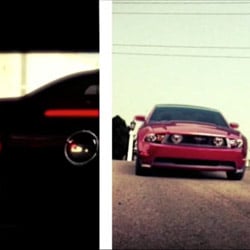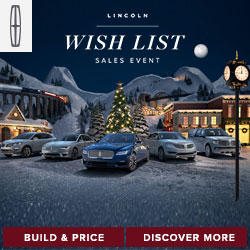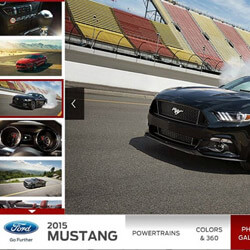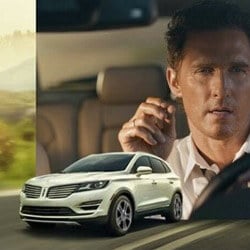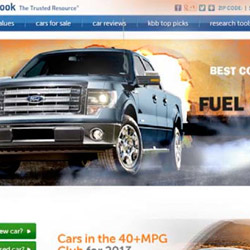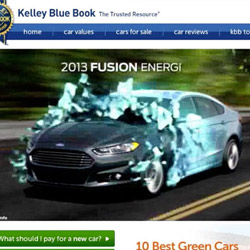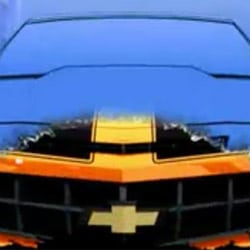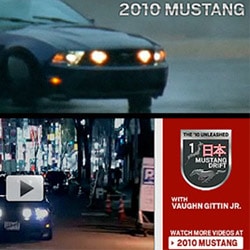 LATEST BLOG POSTS
News, posts, blogs, work & music related. Interesting stuff.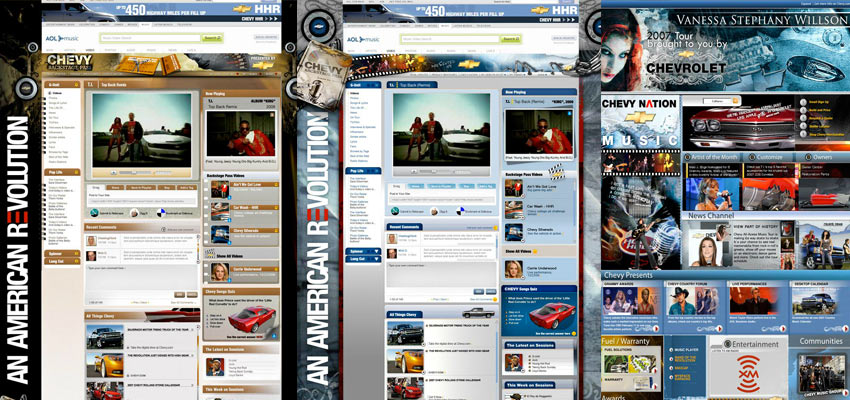 Chevy Music Websites. In 2007 we did so many of those, that I've lost track of what was done for Chevy music portals and what was meant to be Chevy soc. media forums, re-skinning of popular music blogs, etc. Anyhow, that was a long, time consuming work with deadlines...
read more

For a limited time only – All 10 releases for only $49.99! Get my discography in one convenient package, including music videos, cover artwork, photos, info files, etc. Featuring BONUS track "Breathe In Water" – 2016 and a newly released album "Ingray – Live in Detroit"