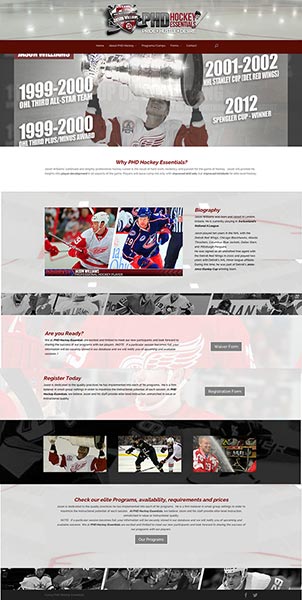 This is a quick post.
I am so slammed, working on the website for a NHL player Jason Williams, doing a CD cover for Madam X, cutting 3 versions of TV commercials for TCP Marketing and of course, working on Ford and Lincoln accounts.
I love the way Picnic animated my MYCO banners (per my instructions), they are so smooth and elegant.
We are getting many positive comments, saying that Lincoln banners finally look sophisticated enough for that brand.
Very cool.