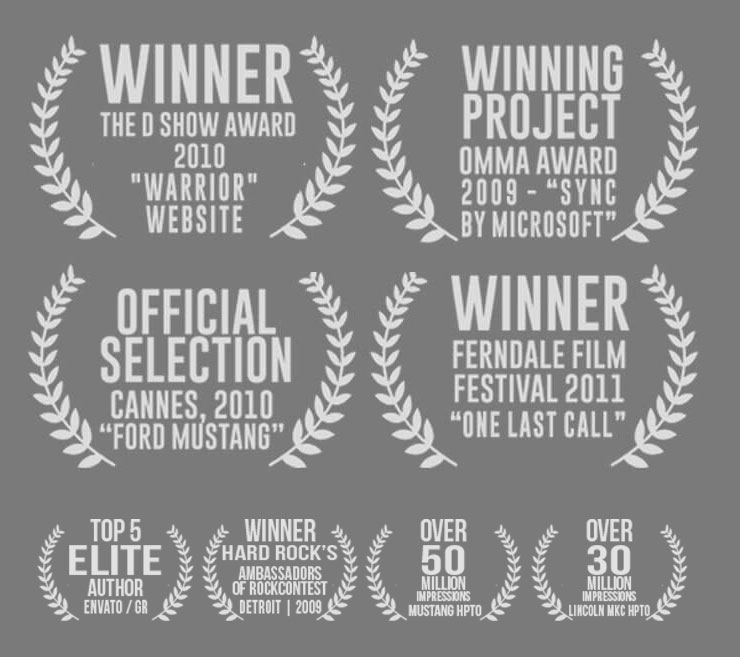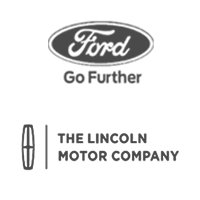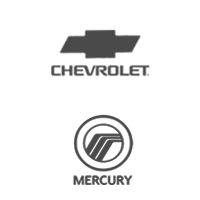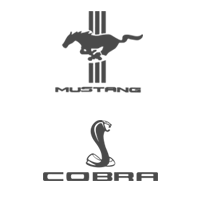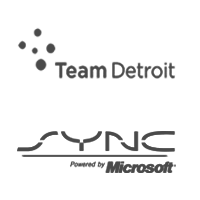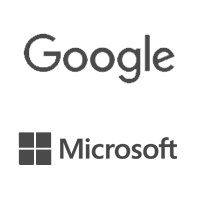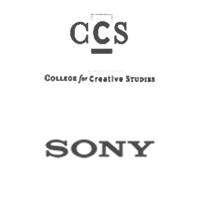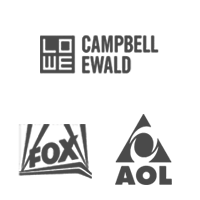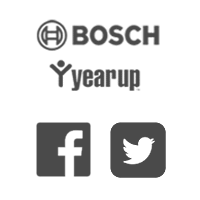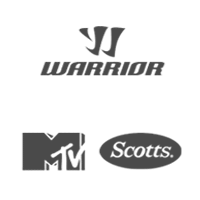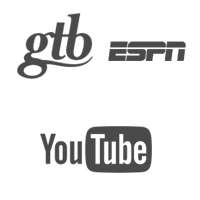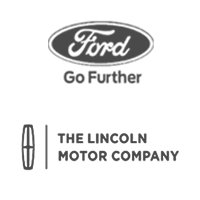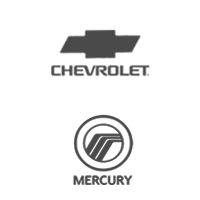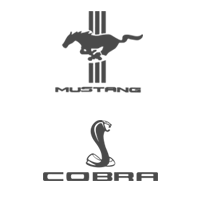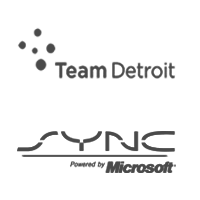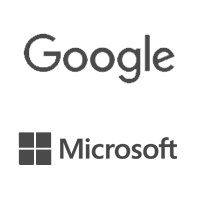 FROM MY PORTFOLIO
Small collection of my creative / production work. (Click on thumbs).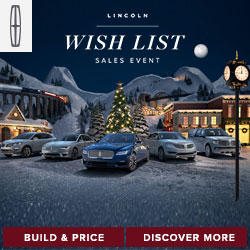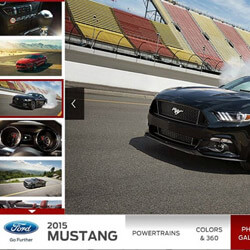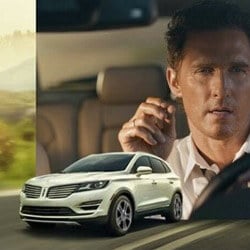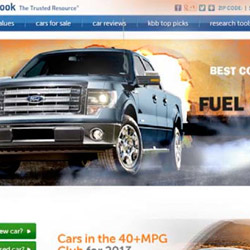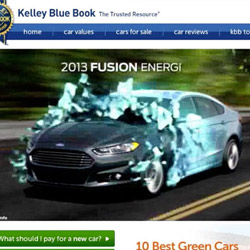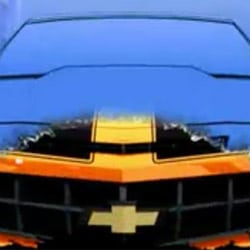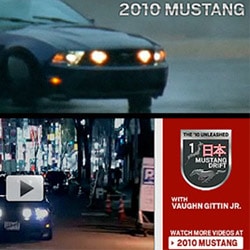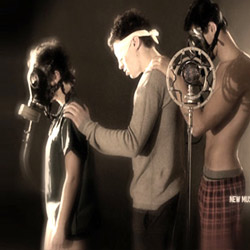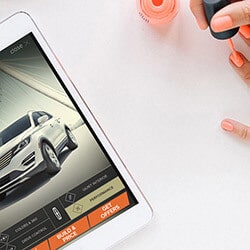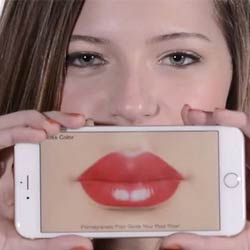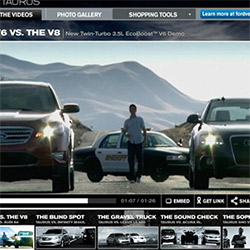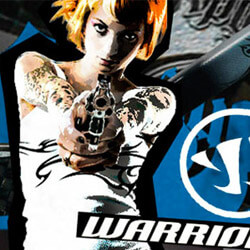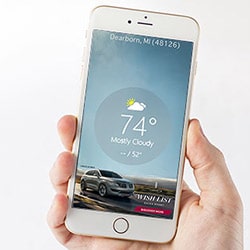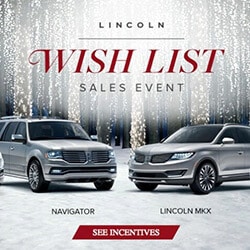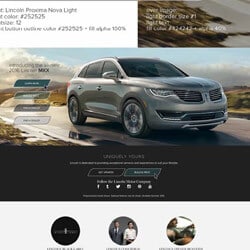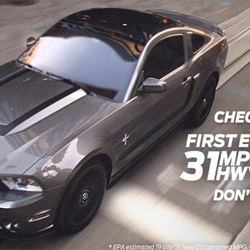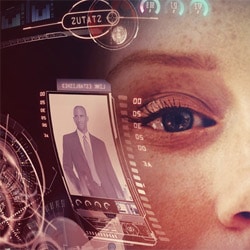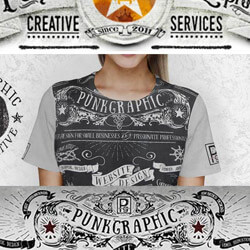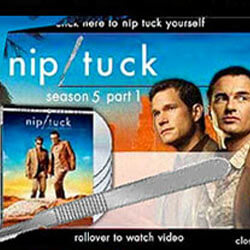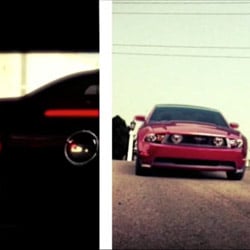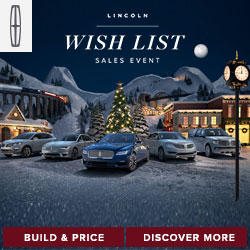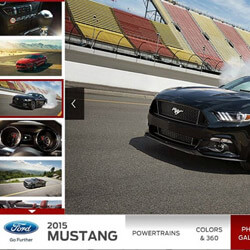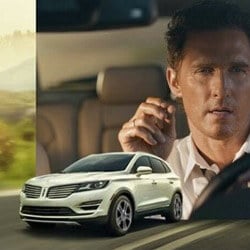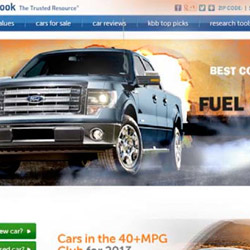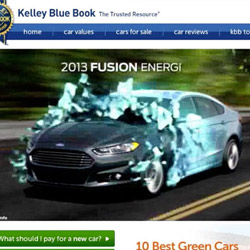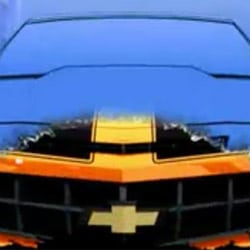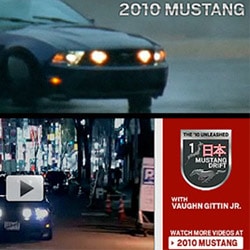 LATEST BLOG POSTS
News, posts, blogs, work & music related. Interesting stuff.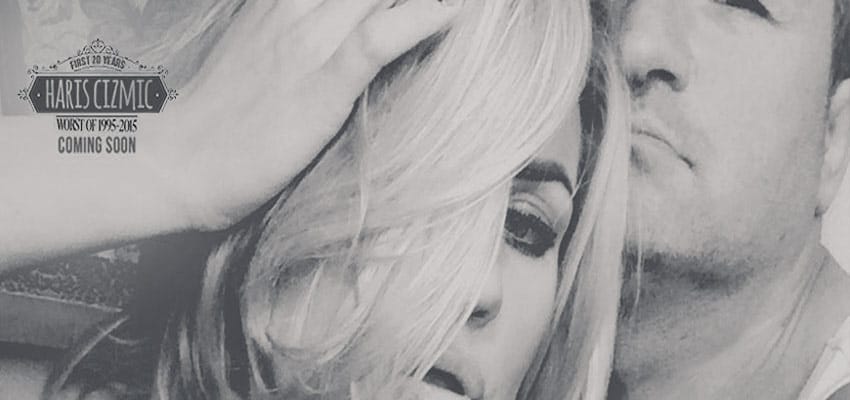 My new album is a 2CD set. Digitally remastered tracks from my projects AXA, Ingray, OLC and solo stuff. Including few never released tracks. Music Video is also coming soon. https://itunes.apple.com/us/album/first-20-years-worst-95-15/id982360729
read more

All 10 releases for only $49.99! Get my discography in one convenient package, including music videos, cover artwork, photos, info. Featuring BONUS track "Breathe In Water" – 2016 and a full newly released album "Ingray – Live in Detroit". Bitcoin accepted.