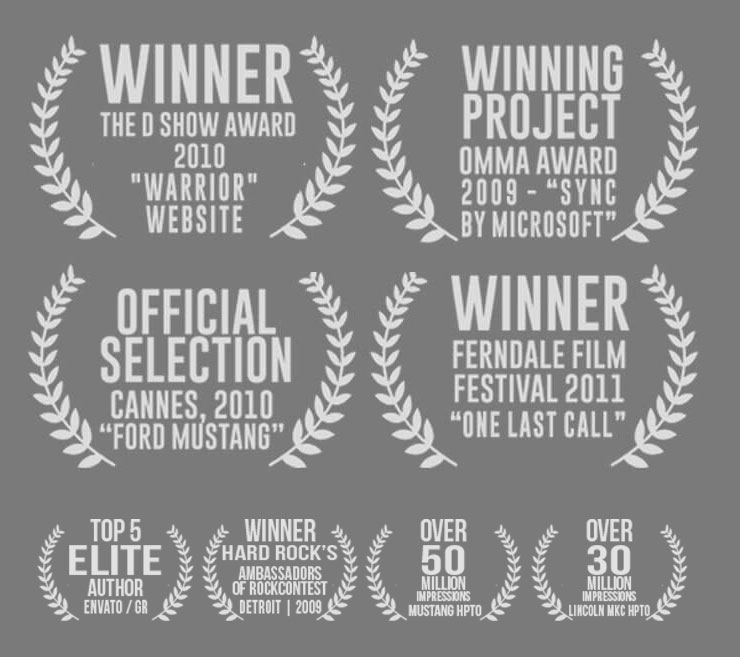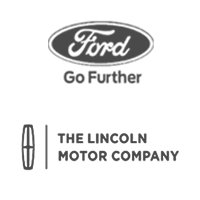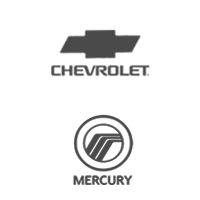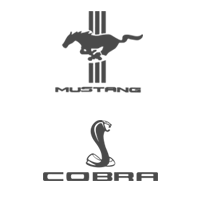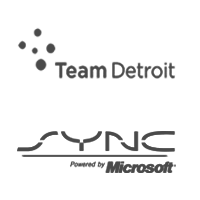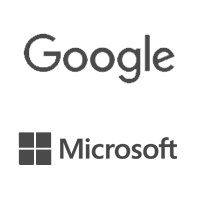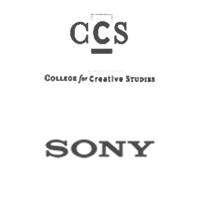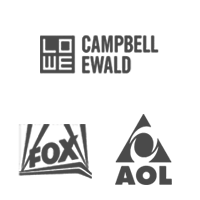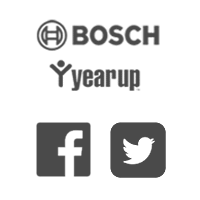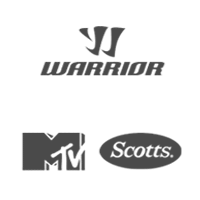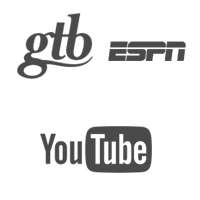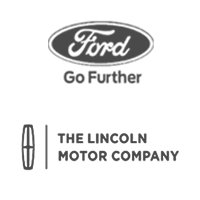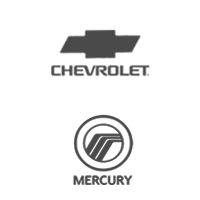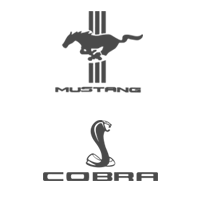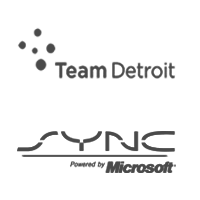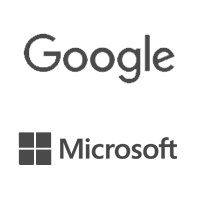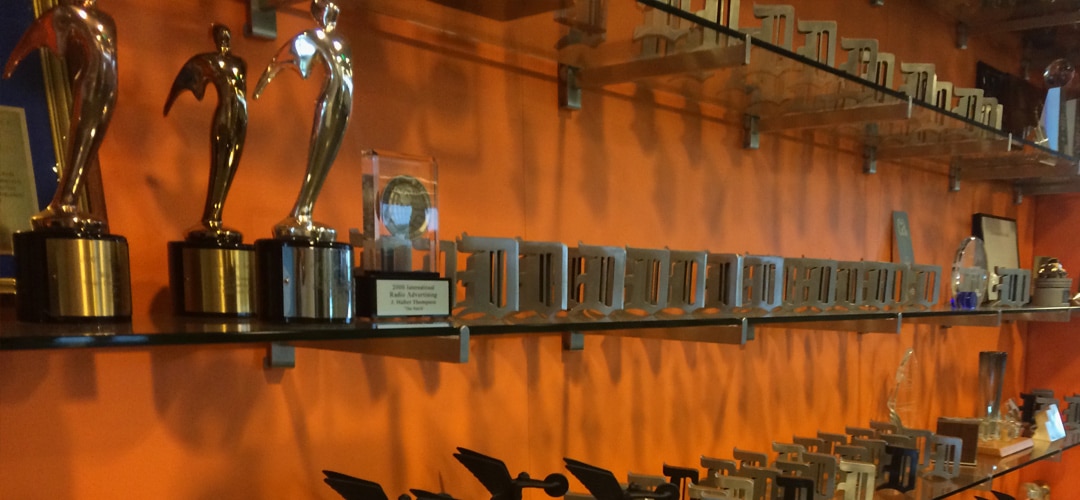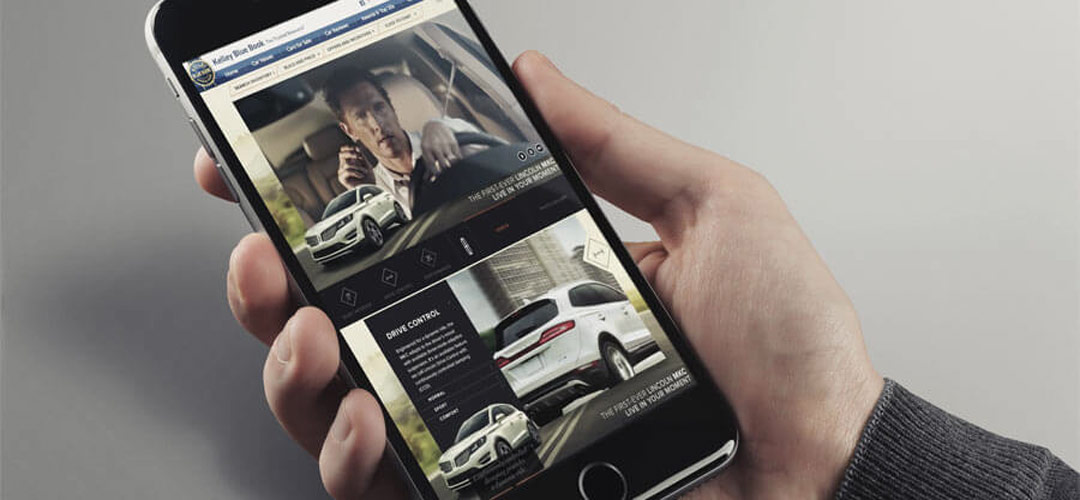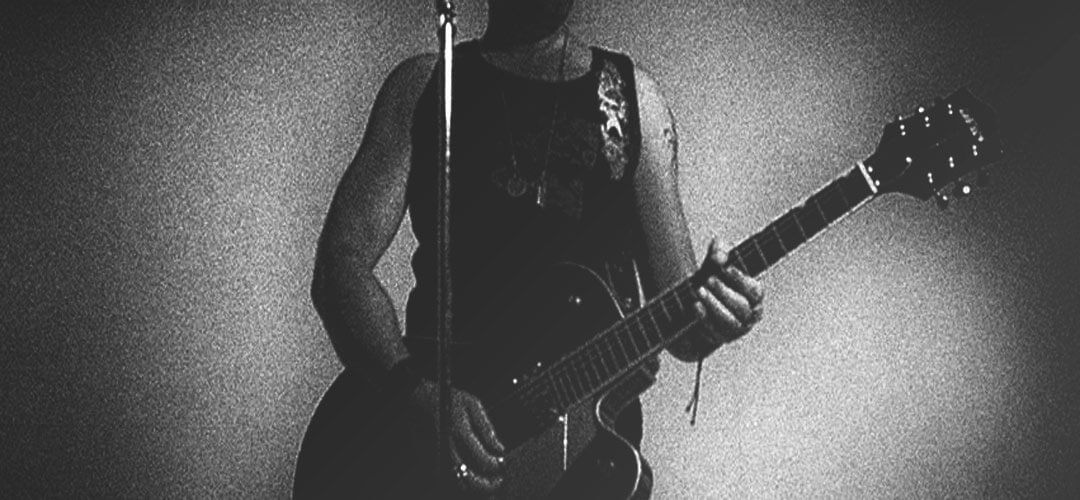 FROM MY PORTFOLIO
Small collection of my creative / production work. (Click on thumbs).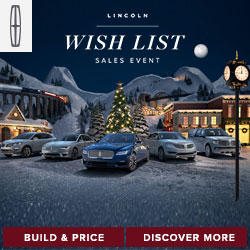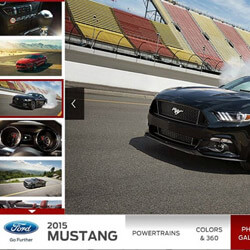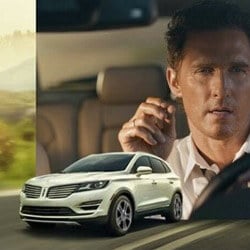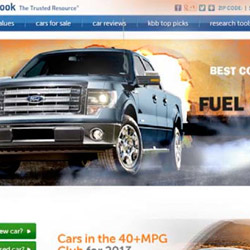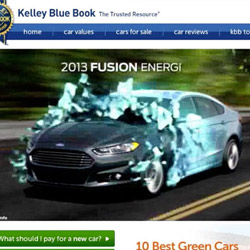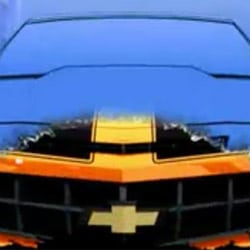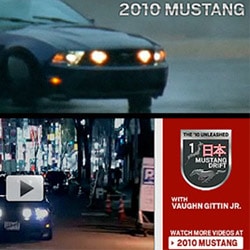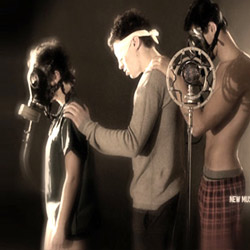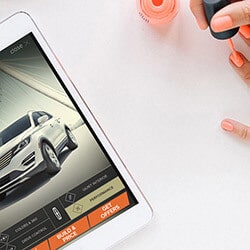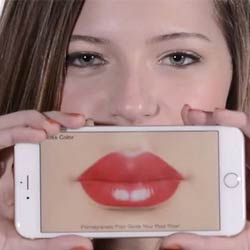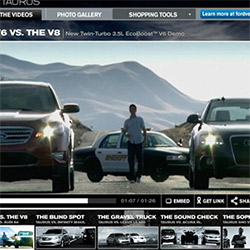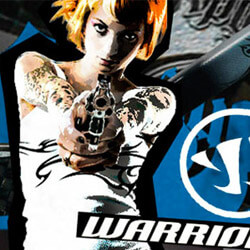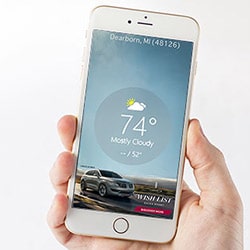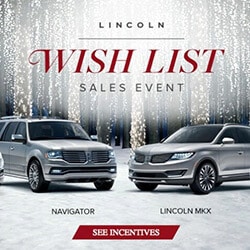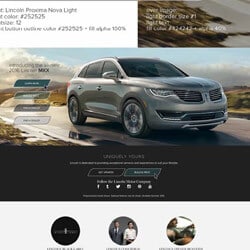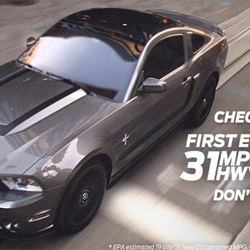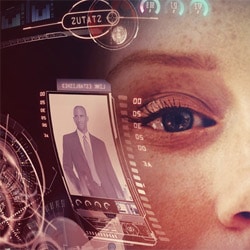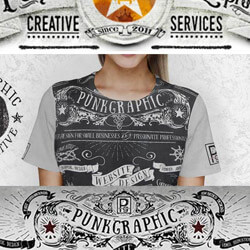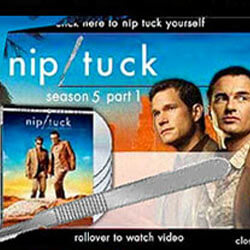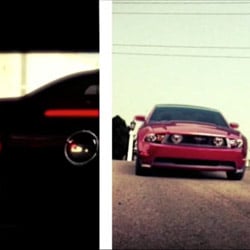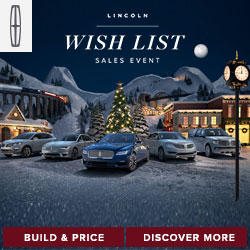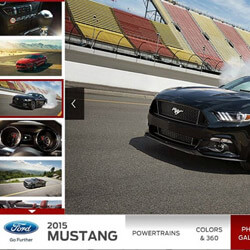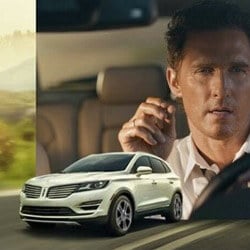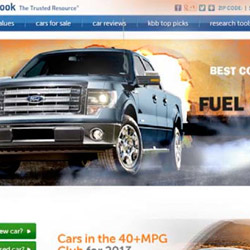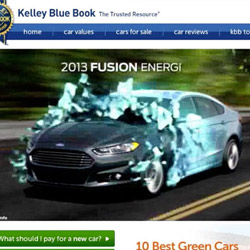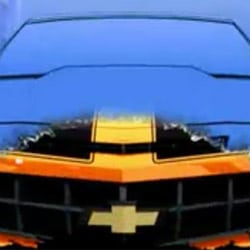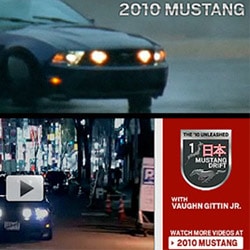 LATEST BLOG POSTS
News, posts, blogs, work & music related. Interesting stuff.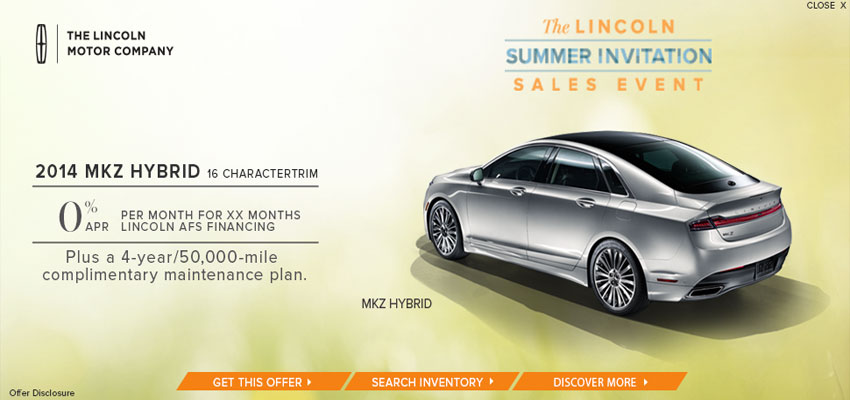 I've animated prototype of Flash unit for Lincoln Summer Event. Still even after 5 revisions, our vendor, Pointroll, who is resizing and serving those units is delivering a crappy job, jaggy animations, bad lens flare effects... Why is it so hard to just do it the...
read more

For a limited time only – All 10 releases for only $49.99! Get my discography in one convenient package, including music videos, cover artwork, photos, info files, etc. Featuring BONUS track "Breathe In Water" – 2016 and a newly released album "Ingray – Live in Detroit"